Withdraw Money from PopUp Funds
Congratulations! Your PopUp is successful! Now it's time to withdraw money from PopUp Funds.
Once you are on your dashboard you can see how much money is available when you click on Account Info. This amount is the total available for ALL of your PopUps. From this page, you can withdraw money or click on the link to take a closer look at your Stripe account.
You have the ability to withdraw money at any time. You do not need a PopUp to have ended.
All withdraws can take up to 3 business days to show up in your bank account. So please make sure that you are giving yourself enough time if you need the money by a certain time.
*If this is your first PopUp the PopUp balance will be pending for 7 days from the first purchase. After that funds typically only take 1-3 days to move from pending to available. *
If you think there is a chance that some buyers could request a refund, you must leave some money in your account to cover any refunds. If a refund is requested and there is no money in your account, PopUp Funds reserves the right to pull money from your registered bank account on file. (Please see our terms of use.)
Please note: PopUp Funds does not collect or withhold taxes. Taxes are the responsibility of the PopUp owner.
Clicking on your Stripe dashboard takes you to Stripe and shows your payout history.  Be sure your browser allows for pop-up windows. If your browser does not allow pop-up windows you may not see your Stripe dashboard until you give permission for the pop-up window.
At some point may be directed to the 'EDIT' button to include more personal information once you have collected a large amount of money with PopUp Funds. This helps to ensure your personal financial information is safe.
Under the 'Account' tab on the top right, you can change any personal detail or also change your bank account information.
Have more questions? Checkout out our FAQ page.
How to Raise & Collect Funds Online: Sports, Band & Scouts
Fundraising ideas, how to easily collect for uniforms, club dues, and keeping track of it all. How to simplify and get it all done.
Download our FREE booklet "OUTDOOR MOVIE NIGHT How to host an amazing movie night that creates community and makes money" and sign up for our free eNewsletter.
Complete the information below.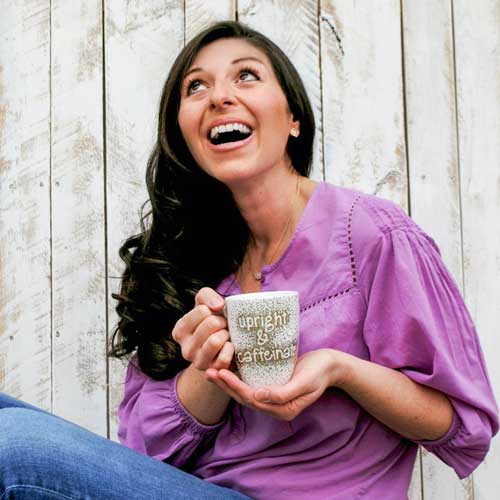 PopUp Funds made my life easy when I hosted a crafting party...PopUp Funds website was very professional, and the dashboard was very easy to navigate. I also loved that I could easily share the event through social media!
— Allison, Upright and Caffeinated
Sign Up for Our Newsletter
Get our latest news, great tips, and other helpful information.