Tips to Make your PopUp a Success
I've seen lots of PopUps created on our platform. Most have been wildly successful, smashing their PopUp goal. But a few haven't hit what they were hoping for. I've compiled a short list of tips to make your PopUp a success.
1. Make your description work for you
People don't really read, they scroll and scan. Because of this, you need to draw your buyers attention to the important stuff.
We give you the ability to change the size and color of your text. Use this feature! If there is a really important sentence, highlight it. You can even change the alignment of the text to bring more attention to something. Using these simple tools and tricks, can make a difference!
2. Use fewer words
This one is hard, but like I said, people scan looking for what is important. Make what you say short and sweet but still full of information. Many times I write a description and then reread and delete filler words and extra information.
If your buyers don't really need some of the information until they buy, then leave that information for the "thank you" section at the bottom. That way your aren't cluttering up the PopUp description with detail that is only important after the purchase. And, those buyers are now able to easily access that information on their emailed receipt.
3. Give a deadline
Unless you give your buyers a reason to act, they won't. Make sure you give them a deadline for your PopUp. Everyone puts things off until the very last minute so let your buyers know it is for a limited time, and they need to act now.
4. Give buyers time
Sending out a PopUp for an event or with a deadline of less than a week almost ensures that your PopUp will struggle. People need time, they need to think, give them a moment.  On the other hand, you also don't want to give too much time. Creating a deadline is important and lets people know that this is something that won't always be around. My favorite length for a PopUp is 2-3 weeks. Enough time for people to think about it, but not enough time for them to completely forget about it.
5. Promote, Promote, Promote!
No one will know about your PopUp unless you tell them about it! And even then, we recommend that you reach out a minimum of three times.
We are all bombarded with information 24/7 and so many things can get lost in the scroll. Just because someone didn't go to your PopUp the first time you promoted it doesn't mean they didn't want to. There have been more times than I can count where I have posted almost daily about an event, and people still ask where the link is because they don't want to have to go look for it. Make sure you don't make them work to find you. Keep posting and promoting. It makes it a lot easier when your friend remembers and it is easy to find the link.
Also we suggest promoting your PopUp in more than one way, — emails, Facebook, Instagram, newsletters, group text, ect. Be sure to include it on every social media channel your group uses.
Download our FREE booklet "OUTDOOR MOVIE NIGHT How to host an amazing movie night that creates community and makes money" and sign up for our free eNewsletter.
Complete the information below.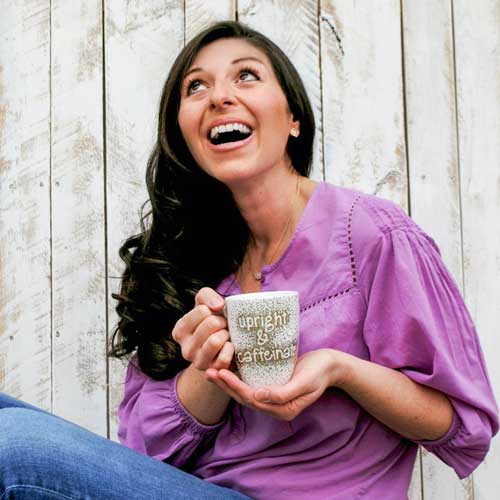 PopUp Funds made my life easy when I hosted a crafting party...PopUp Funds website was very professional, and the dashboard was very easy to navigate. I also loved that I could easily share the event through social media!
— Allison, Upright and Caffeinated
Sign Up for Our Newsletter
Get our latest news, great tips, and other helpful information.