Quick Tips for a Money Making PopUp
I love to see all the new PopUps that are published and then follow along to see how they are going. I'm a cheerleader behind the scenes hoping you are able to accomplish your goal. That's why it pains me when I see a simple mistake or two get in the way of what is a great PopUp. Let's take a moment to look at some quick tips for a money making PopUp.
Great PopUp Name and Description
We need to start at the very beginning, the name of you PopUp. You can go two ways: clever, or to the point. Either way, people need to clearly understand what the PopUp is and what it is for.
This also includes your PopUp description. You need to be clear and concise. Give all the information that is needed: dates, times, locations, or directions.
A secret is to overwrite your description, create the rest of your PopUp, then go back and revisit the description and edit it down. You will find that lots of information will end up being included in your item descriptions so you will not need it in the PopUp description.
Reminder: Your PopUp description is included on the checkout page for the buyer. If there are specific checkout instructions be sure to include them in the PopUp description.
Clear Photos
Nothing is worse than a blurry or poorly taken picture. Take a moment to make sure that your lighting is good and you can clearly see your item. If you are selling tickets to an event or collecting for something that doesn't have a photo, add a free stock photo of a similar event. Unsplash is always a go-to for great free stock photos. For example, for food tickets to a carnival, you can include a photo of hotdogs.
If people can't see what they are buying clearly, it may cause pause to think more and then end up forgetting about checking out.
Put your best item FIRST
You know what item you really want people to buy. So make sure to put that item at the very top. Do you want everyone to buy the three-pack option and not a single? Then make sure it is the first thing the buyer will see.
---
---
Clear Instructions
This applies to both your PopUp Description and the Note to Buyers. If you need your buyer to follow a certain set of rules or instructions then make sure to lay it out VERY clearly. Don't ramble. If it helps, create a bulleted list for them.
Reminder: The Note to Buyers section is always seen on the receipt page and on their emailed receipt making it is a great place to have information that the buyer may need to refer to in the future.
Promote!!!!
I've saved the best for last. No matter how amazing your PopUp is, it will never get to where it needs to go if you don't promote the PopUp. I have said this in many articles and it can't be repeated enough. Everyone is extremely busy and because of that, we push things aside and then can't find it later on when we think of it. That is why you need to make sure to post DAILY to social media and send reminder emails.
How to Collect & Make Money Online
How to sell online your handmade crafts, artwork, tutoring services and more.
Download our FREE booklet "OUTDOOR MOVIE NIGHT How to host an amazing movie night that creates community and makes money" and sign up for our free eNewsletter.
Complete the information below.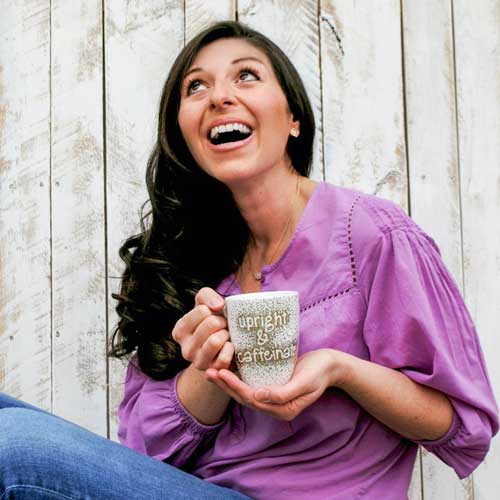 PopUp Funds made my life easy when I hosted a crafting party...PopUp Funds website was very professional, and the dashboard was very easy to navigate. I also loved that I could easily share the event through social media!
— Allison, Upright and Caffeinated
Sign Up for Our Newsletter
Get our latest news, great tips, and other helpful information.