What our customers are saying...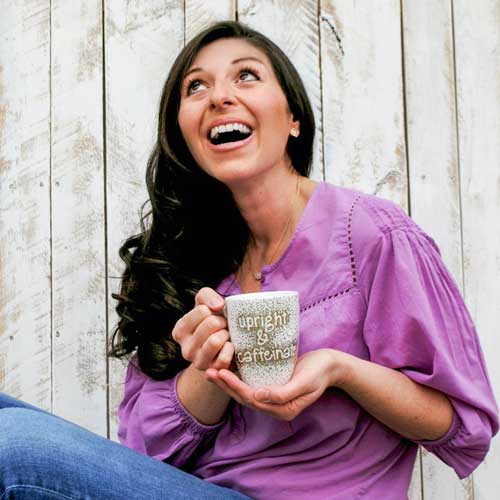 PopUp Funds made my life easy when I hosted a crafting party. Guests were able to register for the event and pay before attending, and I was able to have the right quantity of supplies in advance. The look of my event through PopUp Funds website was very professional, and the dashboard was very easy to navigate. I also loved that I could easily share the event through social media! I would highly recommend PopUp Funds for anyone hosting an event where people need to pre-pay.
— Allison —
Upright and Caffeinated
I am a HUGE believer in PopUp Funds. My daughter's Girl Scout troop is currently in fundraiser-"land" for their upcoming educational tour to Europe. We organized a Parents Night Out Event, and although the troop was reluctant to accept payment online, we all saw the value in the PopUp Funds platform and after just a few days, it was evident we made the right choice. Out of the 25 kids who attended, only 2 paid cash. The ease and convenience made all the difference! The actual PopUp was simple and quick to set up and delivery of payment after the event was prompt and seamless. Thank you for making this such a success for us!
— Brianna —
Mom, Business Owner
Our schools locker decoration fundraiser has been simplified so much through Popup Funds. We used to spend so much time chasing down people for payments when we accepted cash & check. Now everyone pays online. All the info and payment is in one simple & easy to use place. Our volunteers spend less time on administration, which makes them very happy!!
— Michele —
PopUp Funds simplified our accounting process & saved hours of work time! We were able to combine our t-shirt order with annual dues + received payments 75% faster and more efficiently than last year!
— Kelli —
Tweentime