Tips for Taking a Great Item Photo
Taking a great item photo is not my specialty. I can write a great description, but the photo gets me. In fact, sometimes it's the one thing that slows me WAY down when trying to get something up for sale. There is always a hurdle that can derail you and make your project take longer. For me, it's the photo.
An item photo needs to do so many things:
Pleasing to the eye
Clear and in focus
Show details
True to color
If you can't capture these things clearly, it can result in poor sales. The buyer might really love your stuff, but buying on the internet is scary and they want to make sure they don't get stuck with something they hadn't planned on.
To get over that hurdle for myself and help you get over it as well, I've found a few tips and tricks around the internet to help us all out.
4 Links to help you take a great item photo
1. Volusion has some amazing posts and one about how to easily create fantastic photos. This one shows you how to edit from your iPhone without using another app.
2. Once your done figuring out how to edit from your iPhone, Kristi Murphy steps it up a notch with showing you how to use at home items to help with lighting.
3. Want something other than a white background? Pixel Steps has some great background ideas with stuff you already have laying around your house.
4. For those of you who want something more in depth, I enjoyed reading this Instructable. It's a long one but has a ton of tips on how to take a great photo.
Now it's time to take some stunning photos for that PopUp you're about to create.
Download our FREE booklet "OUTDOOR MOVIE NIGHT How to host an amazing movie night that creates community and makes money" and sign up for our free eNewsletter.
Complete the information below.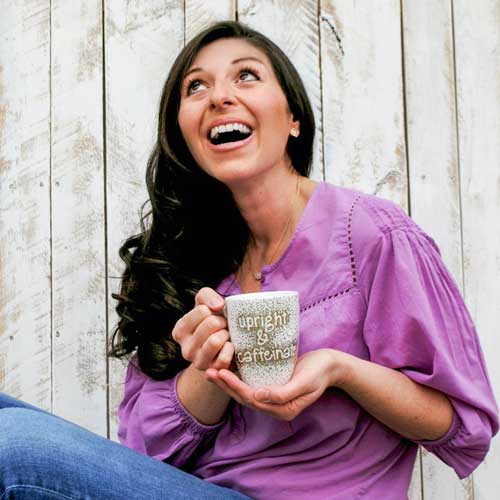 PopUp Funds made my life easy when I hosted a crafting party...PopUp Funds website was very professional, and the dashboard was very easy to navigate. I also loved that I could easily share the event through social media!
— Allison, Upright and Caffeinated
Sign Up for Our Newsletter
Get our latest news, great tips, and other helpful information.