Supporting Local Businesses
You love to support local business. I love to support local business. For years, I would go down the block to a local mom and pop local business and buy all of my kids sports uniforms. Until last year. Big box online stores finally put him out of business. It killed me. This was the same store my mom used when I was a kid. I even remember the moment I ordered my Letterman jacket from them. The local business store had lasted for decades and now it could no longer survive. Too many people were switching over.
I get it. I know why people stopped buying from this local business. In today's online world, it has become a hassle to support local business. When you do EVERYTHING online, while watching Netflix, why take the time to manually collect money orders from parents? The store owner was barely getting by, he didn't have the time or resources to suddenly create and maintain an online store.
It's the same story with the guy I use to create custom t-shirts. He's actually a local fireman and does the t-shirts for extra income. He does a great job at an excellent price, allowing our group to make more money from selling t-shirts. But he isn't online.
This is where PopUp Funds comes in. While watching Netflix you can create a PopUp storefront for what you need. Collect the money and information you need form others and then go in and support local business by actually purchasing the items from them. Such a simple way to help out your community and make your life a little easier all at one time.
How can PopUp Funds help you simplify?
Download our FREE booklet "OUTDOOR MOVIE NIGHT How to host an amazing movie night that creates community and makes money" and sign up for our free eNewsletter.
Complete the information below.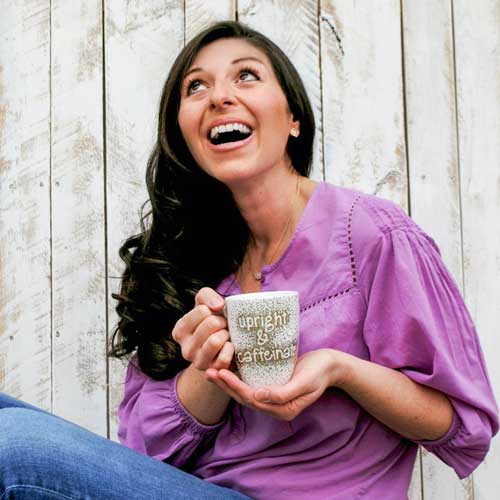 PopUp Funds made my life easy when I hosted a crafting party...PopUp Funds website was very professional, and the dashboard was very easy to navigate. I also loved that I could easily share the event through social media!
— Allison, Upright and Caffeinated
Sign Up for Our Newsletter
Get our latest news, great tips, and other helpful information.