Summer Job Ideas for Entrepreneurial Teens
Summer is right around the corner and pretty soon your teen will have a lot of time on their hands. Help them tap into their entrepreneurial spirit by brainstorming a few ways that they can start a simple business.  We've come up with three summer job ideas for entrepreneurial teens and ways that they can put their business online to make the most profit.
House-Sitting
Kids don't need to wait until they are teens to house, plant, or pet sit. There are always neighbors, friends, and families traveling during the summer months. It makes them feel better knowing someone is there to check on the house, grab any packages left on the porch, and care for their pets. I don't have any pets, but I love my garden. In Texas, plants can die quickly if a heatwave hits, so I always try to have someone check my plants daily in case they need watering.
Your teen can get the word out that they house sitting on social media or even the old fashion way of flyers. With parent permission, make it easy to book and pay for services by creating a PopUp with details and general information. Do homeowners want you to play with their pets for longer? Add-ons can also be added easily as an extra item.
---
Social Media Services
Let's face it, our kids know way more about social media than we do! I feel like there is a new social media platform every day making it hard to keep up with it all. That's where teens come in. They know it all! Savvy social media teens can market their knowledge to small businesses that don't have the time to start, grow or maintain multiple social media streams. It is also a great resume builder.
---
---
Mother's Helper or Personal Coach
Summertime means all of the kids are at home and often parents can no longer accomplish what they need to during the day. Many parents don't need a full-time nanny, just someone to help with the small stuff around the house or to entertain the kids while they are trying to work from home or take care of other chores. This is a great way to pre-teens or kids how aren't old enough to babysit on their own to gain experience and earn a little extra cash.
If your teen is into sports, let them share their love by being a personal coach to younger children.  As a mom, I have never played many of the sports my children want to play, so I am very little help when they want tips or someone to practice with them. Many times, children just need someone to throw the ball back and forth with them or practice basic skills. This is a fund way your talented teen can help parents with their sports-loving children!
Another option is for your teen to start their own summer camp for a few kids at a time. We have a great article that goes into more detail on what steps they will need to take to get started.
---
There are many creative ways for your teen to earn money this year without having to get a traditional job. If you are looking for a few more ideas, check out Moneying's article about  20 Summer Jobs That Don't Include Lemonade.
How to Collect & Make Money Online
How to sell online your handmade crafts, artwork, tutoring services and more.
Download our FREE booklet "OUTDOOR MOVIE NIGHT How to host an amazing movie night that creates community and makes money" and sign up for our free eNewsletter.
Complete the information below.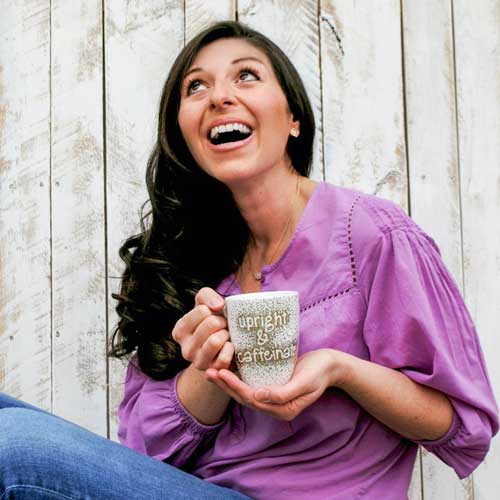 PopUp Funds made my life easy when I hosted a crafting party...PopUp Funds website was very professional, and the dashboard was very easy to navigate. I also loved that I could easily share the event through social media!
— Allison, Upright and Caffeinated
Sign Up for Our Newsletter
Get our latest news, great tips, and other helpful information.