Summer is here, and it's the perfect time to participate in clubs and fun activities with friends! One of the most popular summertime activities is cooking with friends. Starting a cooking club might sound difficult, but with the help of PopUp Funds, you can easily create an organized group. Instead of one couple footing the bill, PopUp Funds allows everyone to chip in. Use the collected money to buy drinks, snacks, ingredients and other items needed for your dinner party. PopUp Funds can help with your Summer cooking club.
One couple can be in charge of hosting the group and choosing the theme for that month's gathering. There are so many great ideas for a themed dinner. You should select a category of food, like Mediterranean, Italian or a chili tasting, or come up with your own unique theme– Game of Thrones, Murder Mystery, Casino Night or keep it simple an have a crawfish boil.
Once you have a location and theme, you will need to set up your PopUp. From there you can create categories for people to "add to cart," such as "Appetizers," "Alcohol," "Dinner" and "Dessert." Once these categories are created, you will want to write detailed descriptions about the specific items that will be included so guests can make selections. For example, if there is a participant who does not drink, they will not need to contribute the full amount. Others may have dietary restrictions that prevent them from indulging in one of the other categories.
Once everyone in the group pays their portion, the creator of the PopUp can collect the money and then hit the grocery store. Each month, people in the group can switch off who takes on this job. Once the food items and alcohol are purchased, all that's left is cooking! It will be so fun to gather in the kitchen with your friends, explore new dishes and learn how they are made. There are many amazing websites that can guide your group on preparing dishes from scratch, which will allow everyone to get the full cooking experience!
Are you looking for more ideas on how to use PopUp Funds? We have tons of them!! Check it out.
Or
Download our FREE booklet "OUTDOOR MOVIE NIGHT How to host an amazing movie night that creates community and makes money" and sign up for our free eNewsletter.
Complete the information below.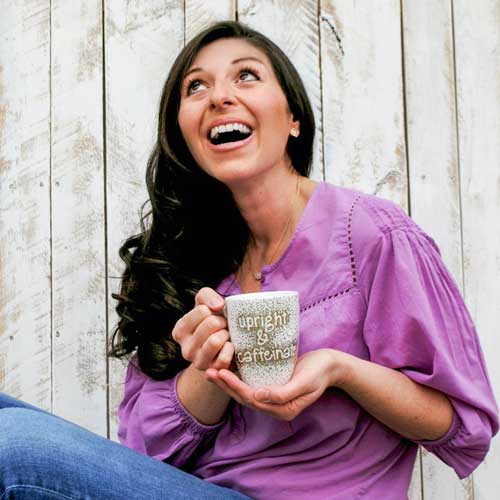 PopUp Funds made my life easy when I hosted a crafting party...PopUp Funds website was very professional, and the dashboard was very easy to navigate. I also loved that I could easily share the event through social media!
— Allison, Upright and Caffeinated
Sign Up for Our Newsletter
Get our latest news, great tips, and other helpful information.