Back to School Fees with PopUp Funds
While we are still enjoying the summer break, thoughts of the coming school year are creeping back in. For me, the most annoying part of the beginning of school isn't my kids' clothes or even their school supplies. It's being asked for all the different beginning of school fees.
Field Trips
Band Fees
Band Food
Uniform Rentals
Classroom Parties
School Fees
The list goes on and on…..
And, if you happen to be the person in charge of collecting these funds, you have yet another headache added.
I have some great news! PopUp Funds was developed for you to make situations, like back to school, easier for you and everyone else. It's a way to streamline school fees.
Band Booster Clubs:
Stop asking parents to write checks for four different things. Collect all the money in one spot and see exactly what you have for each need.
School Field Trips:
Figure out how much is needed for buses and entrance fees for each grade at the beginning of the year. Then give parents a link to pay for all of their children at once.
Class Parties and Teacher Gifts:
Ask for the money up front so you know how much you can allocate to each event. This will stop you from having to ask parents for money throughout the year.
What is the best part of all of this?  If you are the parent who finds yourself doing ALL of these at once, it's no problem! You can easily control all of the PopUps at the same time.  How's that for simplifying?!
Download our FREE booklet "OUTDOOR MOVIE NIGHT How to host an amazing movie night that creates community and makes money" and sign up for our free eNewsletter.
Complete the information below.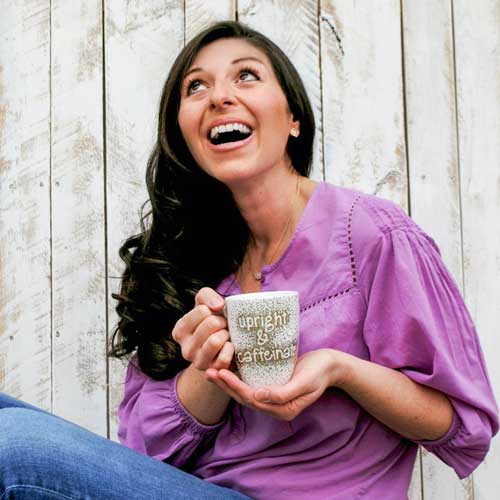 PopUp Funds made my life easy when I hosted a crafting party...PopUp Funds website was very professional, and the dashboard was very easy to navigate. I also loved that I could easily share the event through social media!
— Allison, Upright and Caffeinated
Sign Up for Our Newsletter
Get our latest news, great tips, and other helpful information.