Spreadsheets and Deleting a PopUp
Sometimes you may feel like you need to clean up your dashboard. Other times you may need to take your PopUp information and share it with others or print out the information. We have now added both of these features.
Both of these features are found in your dashboard within each PopUp.
Please keep in mind, when you delete a PopUp, you are deleting EVERYTHING that is attached to the PopUp. Emails, a record of your orders, items, customer information. Once you remove the PopUp there is no way to get it back. Be sure that you really want to remove it.
If you still have money attached to the PopUp that you have not withdrawn, it will still be in your Stripe account. There will be no record on PopUp Funds of how you acquired that money, just that there is money in your Stripe account.
When you click on Generate Spreadsheet, a file will be downloaded to your computer for you to open. From there you can edit the spreadsheet to fit your needs.  We included a lot of information to make sure you would have everything you may need.
Is there a feature you would like to see added to PopUp Funds? Let us know. We are building this platform for you.
Download our FREE booklet "OUTDOOR MOVIE NIGHT How to host an amazing movie night that creates community and makes money" and sign up for our free eNewsletter.
Complete the information below.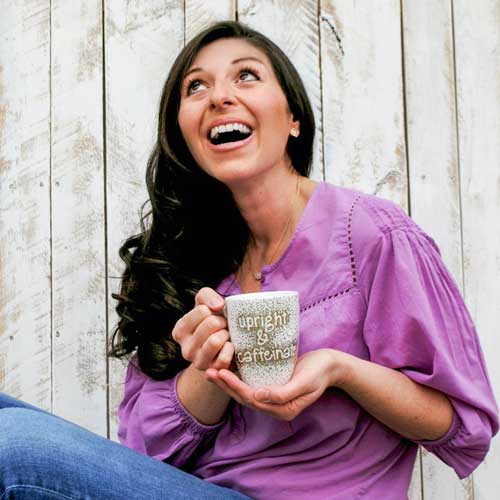 PopUp Funds made my life easy when I hosted a crafting party...PopUp Funds website was very professional, and the dashboard was very easy to navigate. I also loved that I could easily share the event through social media!
— Allison, Upright and Caffeinated
Sign Up for Our Newsletter
Get our latest news, great tips, and other helpful information.