Setting Up Inventory – Part 1
Our new Inventory feature is finally here! Now you can set the amount available for each item in your PopUp.  This is Part 1 of how to use the Inventory feature. Here we will look at how to set up inventory and what a live PopUp looks like. Part 2 will be all about the dashboard view.
Let's take a look.
---
Unlimited
All PopUp Items and their options default to an unlimited quantity. To turn on the inventory ability you will click on the "On/Off" button.
What's great is you can use the inventory feature at any time during your PopUp. You can start with it or you can add it later. Many PopUps are used to collect money before a large order is placed. After the large order is placed there are typically a few items left over. Users can now edit their existing PopUps and turn on the Inventory feature to sell those remaining items without the worry of overselling.
---
Setting Up Inventory
Once you turn on the Inventory feature, you are able to enter the quantity amount available for each item or option. If you have multiple options, the item quantity will change to reflect the total amount of inventory you have available. When there are no options, you will simply enter the quantity in the spot under Item Name.
If you need to add more quantity to an existing PopUp, you can return to your edit page and enter in the total amount you have available.
Example: Your PopUp has 2 available and you would like to add 10 more. Replace the 2 with 12.
---
---
Low Inventory/Sold Out Alert for Buyers
A note will show up on your PopUp when your item or option inventory dips to 5 or less. This lets the buyer know that the quantity is very limited and they need to act quickly. Sold-out items will still show up but be grayed out letting the buyer know it is no longer available.
How to Collect & Make Money Online
How to sell online your handmade crafts, artwork, tutoring services and more.
Download our FREE booklet "OUTDOOR MOVIE NIGHT How to host an amazing movie night that creates community and makes money" and sign up for our free eNewsletter.
Complete the information below.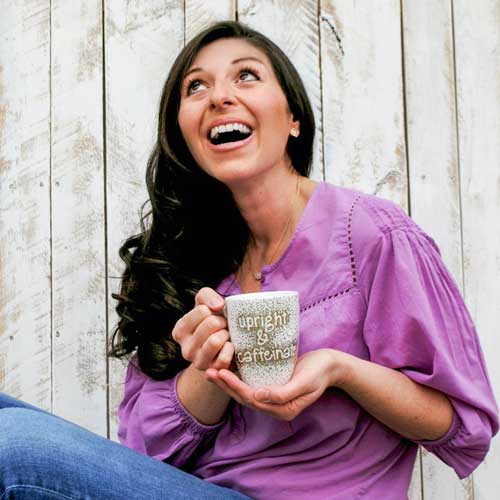 PopUp Funds made my life easy when I hosted a crafting party...PopUp Funds website was very professional, and the dashboard was very easy to navigate. I also loved that I could easily share the event through social media!
— Allison, Upright and Caffeinated
Sign Up for Our Newsletter
Get our latest news, great tips, and other helpful information.