Get Set Up to Sell Online Quickly
Wow! What a change this past month has brought. I had planned on writing articles about this summer and then dive into how to get set up to sell online quickly for the next school year. But like others, I am sheltering-in-place with my family instead. I am at home figuring out what homeschooling my children looks like while working at the same time. (Let's just say that this article has taken twice the time it usually takes to write.)
While I've been home, I've noticed a lot of small businesses are suddenly having to pivot and go online. Many of them are finding out that creating an entire e-commerce website out of the blue takes a lot of time!  How can you sell online while also developing your permanent online site? PopUp Funds!  Get a simple storefront up and running in minutes with a few of your most popular products or sell gift cards.
Raise Money by Selling Gift Cards
To buy time, this company quickly set up a PopUp to sell gift cards using the receipt as proof of purchase. Sharing the link through social media on a daily basis and asking others to share. Sharing also helps drive traffic to the PopUp.
This store also gave some ideas of what a buyer could purchase with the amount they choose. When you give ideas on how the gift card can be spent, it allows the buyer to envision what their gift card can buy. And, gives the buyer something to look forward to when the shop reopens.
---
Use Your Best Sellers to Sell Online Quickly
There are some businesses out there that only sell wholesale through small boutique stores. Now that most boutique stores are closed, how will you sell online quickly and get information out to your customer base?  Again, setting up a more permanent solution is ideal but you need to start selling NOW! Setting up a PopUp with a few of your most popular items can help you bring in money while you get your permanent solution set up.
Up sales by adding a package deal or two. This business decided to sell care packages for customers to send to friends and family.
---
---
The best thing about setting up your PopUp is you don't need to pay anything to get it up and running. We only charge a flat fee on what you make, no yearly or set up fee. Just a flat rate. See more about our pricing here.
You can also create as many PopUps as you would like. Maybe you want to create a few storefronts to share with different customers. PopUps take just minutes to put together and share.
Need more ideas or tips on how to make your PopUp even better? We have an extensive Resources page to help you every step of the way.
How to Collect & Make Money Online
How to sell online your handmade crafts, artwork, tutoring services and more.
Download our FREE booklet "OUTDOOR MOVIE NIGHT How to host an amazing movie night that creates community and makes money" and sign up for our free eNewsletter.
Complete the information below.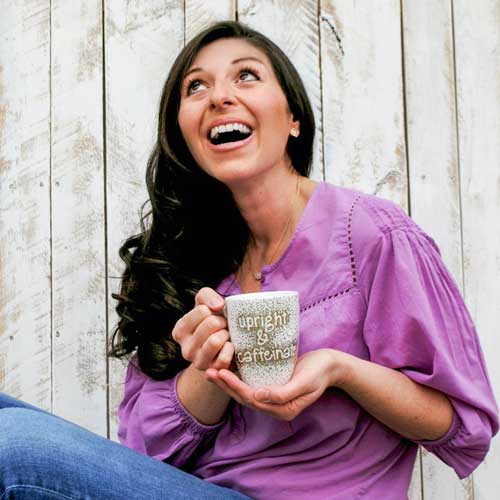 PopUp Funds made my life easy when I hosted a crafting party...PopUp Funds website was very professional, and the dashboard was very easy to navigate. I also loved that I could easily share the event through social media!
— Allison, Upright and Caffeinated
Sign Up for Our Newsletter
Get our latest news, great tips, and other helpful information.