Raise Money for Your Homeschool Group
Whenever someone mentions homeschooling, lots of people think it means being stuck at home doing work out of a workbook without any socialization. But we know that's not true. Homeschooling allows for flexibility and there are a million ways that parents and children are able to get out into the world to explore and learn. Many parents create co-ops to make homeschooling a little easier and to help create a sense of community.
Of course, with co-ops or any other type of group, comes organization and in the end dealing with money. PopUp Funds was designed with small groups in mind. It offers a way for individuals or groups to collect or raise money for any need. PopUp Funds offers an alternative to developing an entire e-commerce website or using other common ways of collecting money that offer no way to organize the information.
There are unlimited ways to use PopUp Funds to raise money for homeschooling co-ops, and we wanted to share a few of our favorites!
---
Collect Money for Field Trips
Advanced planning for field trips for your homeschool group allows you to get a group discount and plan accordingly. And, setting up a PopUp is an easy way to allow fellow homeschoolers to pick and choose which events they would like to attend and pay for in advance.  This will help determine how many will be attending and allow you to pre-pay for field trips to receive the discounted group rate. Using PopUp Funds to raise money for homeschooling co-ops can save you hours of organizational time.
---
---
Collect Money for Co-Op Classes
Many co-ops and homeschool groups split duties. Allowing parents to share a talent, hobby or something they are gifted at. Creating a class registration PopUp can allow each family to choose the classes they want to enroll in, along with paying for the supplies necessary for the class.  Once the PopUp is done, you will have a downloadable list of who registered for which class and the money to purchase the supplies needed for the class.
How to Raise & Collect Funds Online: Schools & Organizations

Fundraising ideas, how to easily collect for school events, classroom gifts and more. How to simplify and get it all done.
Teaching Entrepreneurship
I meet an amazing number of homeschooled students who are taking their education into their own hands. They do this by organizing their own groups and creating business plans to learn the "ins and outs" of how our world works. Many use PopUp Funds as a way to sell their products or services. Or, raise money for another goal they have in mind.
Need some ideas for your budding business owner? Ben and Me blog has some great ideas.
As with any fundraiser or business, students learn about the upfront costs of doing business and make choices as to what best fits their needs. Setting up a PopUp is completely free. There are no fees until you collect or raise money. And even then you have a choice- would you like to pay the fees or would you prefer your buyers to cover the fees.  The PopUp fee is  7.9% + .45 fee for each transaction.  Many elect to add a few dollars to the cost of each item to cover the expense. While others choose to pass the fees through to the buyer. You can turn this feature on with one click in the extras section of your PopUp.
---
There are many other ways that PopUp Funds can help homeschool families organized and collect money. See how PopUp Funds can help you with other aspects of your family life. 
Download our FREE booklet "OUTDOOR MOVIE NIGHT How to host an amazing movie night that creates community and makes money" and sign up for our free eNewsletter.
Complete the information below.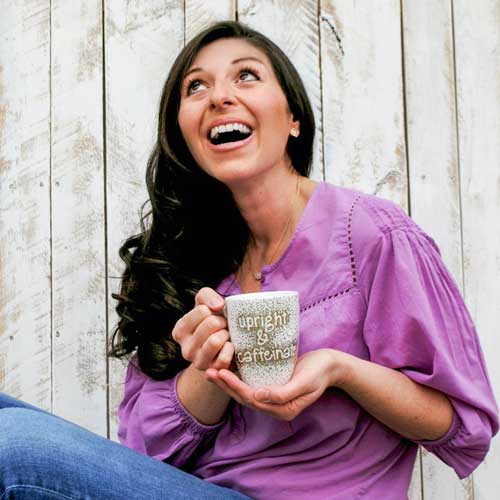 PopUp Funds made my life easy when I hosted a crafting party...PopUp Funds website was very professional, and the dashboard was very easy to navigate. I also loved that I could easily share the event through social media!
— Allison, Upright and Caffeinated
Sign Up for Our Newsletter
Get our latest news, great tips, and other helpful information.