Raise Money Fast with Our New Copy Feature
Have you heard? We've added a new feature! We started to notice that many users like to take one PopUp and tweak it a bit to create a new PopUp. Before now, there was no good way to copy an entire PopUp. Now there is!  The copy feature will allow you to raise money fast by no longer having to constantly recreate a PopUp.
Users are now able to log-on to their dashboard, choose a PopUp that they would like to copy and click. Immediately, you will be taken to the new copied PopUp. From there, you can make edits, changes, and start to raise money fast. *Be sure to update the name of your PopUp.*
Use the copy feature for events that take place yearly, quarterly, or monthly. Some users have events or sales many times a year and sell the same items at each event. This allows you to create a detailed PopUp and not worry about having to recreate it from scratch over and over again. It also allows for an easy pass-off if you are in a volunteer position and it's time to pass the torch to the next volunteer. Volunteers can use PopUps from the year before and tweak it.
Once you have made your PopUp copy and any edits necessary, remember to publish it just like an original PopUp. The copied PopUp has its own URL and is treated as a completely new PopUp to be tracked.
Need more help or ideas on how PopUp Funds can help you? We have a great Rescource Page with articles and videos.
Read how easy it is to use PopUp Funds for your group or organization and 10 items you can sell that aren't t-shirts.
Download our FREE booklet "OUTDOOR MOVIE NIGHT How to host an amazing movie night that creates community and makes money" and sign up for our free eNewsletter.
Complete the information below.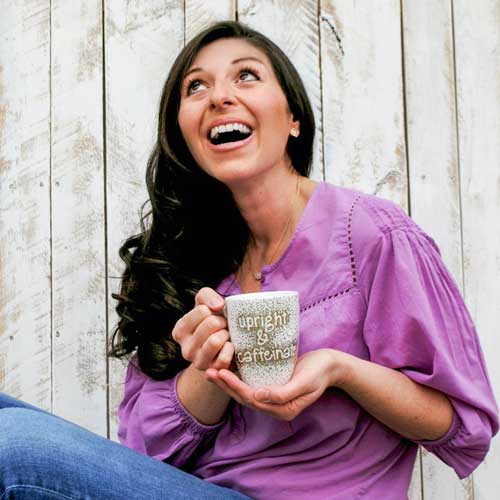 PopUp Funds made my life easy when I hosted a crafting party...PopUp Funds website was very professional, and the dashboard was very easy to navigate. I also loved that I could easily share the event through social media!
— Allison, Upright and Caffeinated
Sign Up for Our Newsletter
Get our latest news, great tips, and other helpful information.