Our Most POPular PopUp Posts
Over the past year, I have written several articles to help you raise money easily, organize fundraisers, and make sure that your PopUp is a success. Typically when people ask for advice or tips, I notice that I keep sending them the same links. So I decided it was time for a round-up of our most popular and helpful articles.
Using PopUp Funds
You may need more information than a name and what they ordered. Grab it all in an organized way using Google Forms. Find out how to incorporate a form in your PopUp easily.
Do you need to collect money AND let people signup for shifts or more? See how to add a Signup to your PopUp.
Small organizations typically don't have the extra finances to pay for an online solution for money collection. That's where PopUp Funds can help. But, your organization still need to make sure to keep things structured in a way to be transparent. We provide tips and ideas on how PopUp Funds can help you navigate collecting for your small organization.
Does your group want to give others the ability to donate online? Grandparent and other family members that live far away can also give easily when you publish a fundraiser online. See how easy it is to give the proper information to your donors and raise money easily.
Are you worried about the fees involved? Don't be, we walk you through how to cover them and why it's still better to charge a little more online than to just ask for cash and checks. 96% prefer to go online than pay cash or check! Even if it means they pay a small fee.
Amazing Ways to Use PopUp Funds
This is by far our most popular article. Read about four easy to host fundraisers that bring together your community and raise money easily.
We all love shirts but let us be real, we don't need them for EVERYTHING. We rounded up ten alternatives.
Do you want to host a fundraiser but don't quite know what to do to make it pop? We have a few tips that are simple to implement but create a big impact.
Download our FREE booklet "OUTDOOR MOVIE NIGHT How to host an amazing movie night that creates community and makes money" and sign up for our free eNewsletter.
Complete the information below.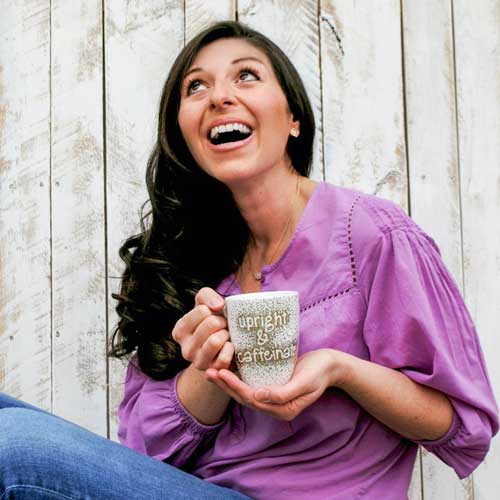 PopUp Funds made my life easy when I hosted a crafting party...PopUp Funds website was very professional, and the dashboard was very easy to navigate. I also loved that I could easily share the event through social media!
— Allison, Upright and Caffeinated
Sign Up for Our Newsletter
Get our latest news, great tips, and other helpful information.