The other day I was wandering Target and I ran into a fellow mom. We started chatting and then PopUp Funds came up. That's when she said, "I've been meaning to ask you. I had PopUp idea. Do you think I can use it for my high school reunion? There is no way I can front the money for the venue and other stuff, and then just hope people pay."
My immediate answer was, "YES!"
I find my answer to most people is, "YES! You can totally use it. " It is for all of those random events, activities, collections and sales. We have kept it simple on purpose, so that it can morph into meeting many needs, not just one need like so many other platforms. As I was talking to her, I realized that maybe I need to let people know how other have used PopUp Funds.
Holiday Sales
Do you bake an incredible pie, sell something special for Valentine's day, create the perfect summer bag? The extra money is great but you don't want to make a job out of it. You can use PopUp Funds without having to create a website or deal with the online marketplace requirement.
Youth groups and retreats
Do you have a large group that all need to pay yearly fees and maybe want to include some swag to buy?
Athletic or Band fundraiser
There are a ton of platforms that will help you with monetary donations but take a large chunk of the proceeds. And the old school way of selling items usually only yields 20-40% in profit. Set your own prices and use local vendor (usually cheaper) to make more money, and collect monetary donations at the same time.
Craft classes
Having people pay up front for a class you are hosting allows you to know how many are coming and prepare any supplies needed. Plus it looks more professional and secure than asking people to Venmo you.
Group get togethers
We have a guy who hosts tasting parties. In the past he asked people to bring items of a certain amount. Then he realized there were repeats or the options just weren't that good. How did he change that? With a PopUp, everyone now pays into the party and he purchases everything to make sure there is a good mix.
Girls Trip
Stop the craziness and make sure everyone pays.
Sports
Your the mom that decided to get custom shirts made and collected orders on the side of the field and by text messages. Of course, a few parents forgot or didn't pay. Make it easy, create a PopUp and send the link. DONE
How more ideas of how to use PopUp Funds? Share them.
Download our FREE booklet "OUTDOOR MOVIE NIGHT How to host an amazing movie night that creates community and makes money" and sign up for our free eNewsletter.
Complete the information below.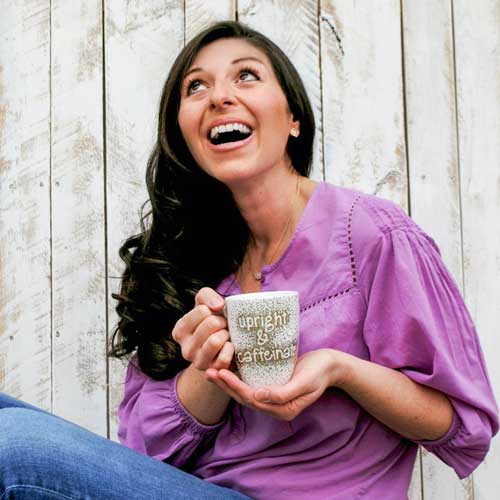 PopUp Funds made my life easy when I hosted a crafting party...PopUp Funds website was very professional, and the dashboard was very easy to navigate. I also loved that I could easily share the event through social media!
— Allison, Upright and Caffeinated
Sign Up for Our Newsletter
Get our latest news, great tips, and other helpful information.