Organizing a Group Purchase
Sports season is coming up fast. That means someone gets assigned the headache of organizing a group purchase.
You know how it goes. Half the baseball team is new, they need new shirts but half of them have the same pants from their last team. Some of the kids have grown and need new pants but not new shirts. And your own kid has lost his 72nd pair of team socks, so this year you are ordering 3 more just in case. (Really, where do they go?)
To make things even more complicated, you have 3 kids and you agreed to do it for all three teams! What were you thinking?
I have made this mistake before. Many club teams or highly competitive teams choose online retailers to fulfill the need. These guys have online stores already set up, making it easy for you. But for lots of us, our kids are participating in recreational leagues and purchase from Mom and Pop stores.
I love using our local businesses and will always choose them over the online guys. But I want the convenience of allowing everyone to order what they need and pay online.
PopUp Funds can help organize your group collection.
PopUp Funds allows me to create a PopUp sale for each team and add whatever item I need in minutes. Each PopUp is separate. When I send out the link to the team and post it to our team Facebook page, the team will only see what they need, not what my other son's team needs. But, I can control it all from one dashboard.
Once the PopUp is over, you have all of the orders and payments in front of you. Letting you walk into your favorite Mom and Pop sports store with everything you need to make the team order.
Allowing people to order and buy online cuts out the extra steps that slow things down.
No more:
"OH, I left the order from at home."
"Can I pay your next week?"
"Do you have change?"
"Remind me again…"
Now you can just say, "Order and pay online." It's easier for you AND easier for the parents ordering.
Create your team's PopUp today.
Download our FREE booklet "OUTDOOR MOVIE NIGHT How to host an amazing movie night that creates community and makes money" and sign up for our free eNewsletter.
Complete the information below.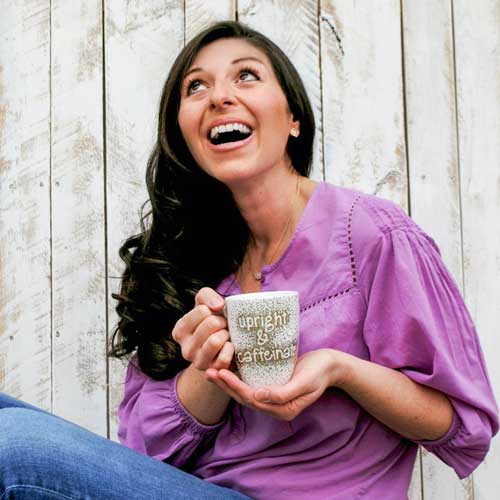 PopUp Funds made my life easy when I hosted a crafting party...PopUp Funds website was very professional, and the dashboard was very easy to navigate. I also loved that I could easily share the event through social media!
— Allison, Upright and Caffeinated
Sign Up for Our Newsletter
Get our latest news, great tips, and other helpful information.