Organizing a Girls Getaway
Summer is just around the corner, which means planning vacations are top of mind! One of the best ways to keep up with college friends or grow closer to your school's PTA group is to put together a fun girls getaway. Whether it is a quick overnight trip, or you plan to travel out of town for a few days, PopUp Funds will make organizing a girls getaway and the money collection process hassle free.
Once you settle on your destination, someone will be in charge of booking the accommodations and activities. When you're organizing a girls getaway, there's always that one person in charge of the money who worries whether they will get paid back fully or not! Everyone has been in that awkward situation at the end of the trip when not everyone has paid you back for everything. Some are trying to give you checks, some cash and others will try to Venmo you. It always seems like the person collecting payment ends up covering fees they aren't responsible for. Skip the stress and use PopUp Funds to manage collections. It's the easiest way to stay organized by letting each person pay directly for their share of the trip in one convenient spot. Start by creating a Girls Trip PopUp and share it with all of your gal pals!
We all know that once organizing a girls getaway starts, it's easy to get excited and splurge more than originally expected. By being able to control it all from one dashboard, you can easily add on additional payments such as massages, group dinners, boat rides and any other fund activities you decide to do on the trip.
Collecting money can sometimes be the most difficult part of having a successful getaway with a group of friends. This completely takes away any uncomfortable money situation and allows you to focus on having a nice trip. Don't forget about the small things that go into a trip like gas, private drivers, tips for service, ect.
If you are looking for more great ideas about how to use PopUp Funds, or want to know more. We created a Resources page with more information.
Download our FREE booklet "OUTDOOR MOVIE NIGHT How to host an amazing movie night that creates community and makes money" and sign up for our free eNewsletter.
Complete the information below.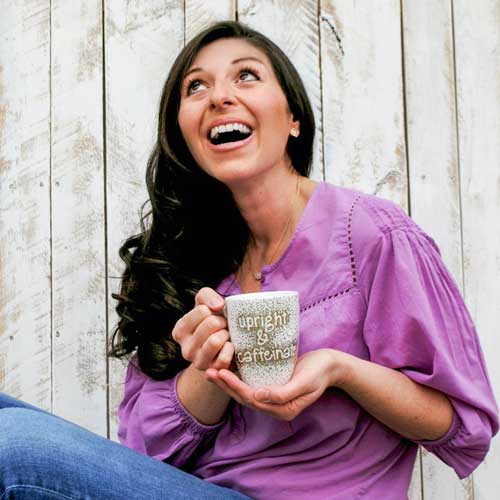 PopUp Funds made my life easy when I hosted a crafting party...PopUp Funds website was very professional, and the dashboard was very easy to navigate. I also loved that I could easily share the event through social media!
— Allison, Upright and Caffeinated
Sign Up for Our Newsletter
Get our latest news, great tips, and other helpful information.