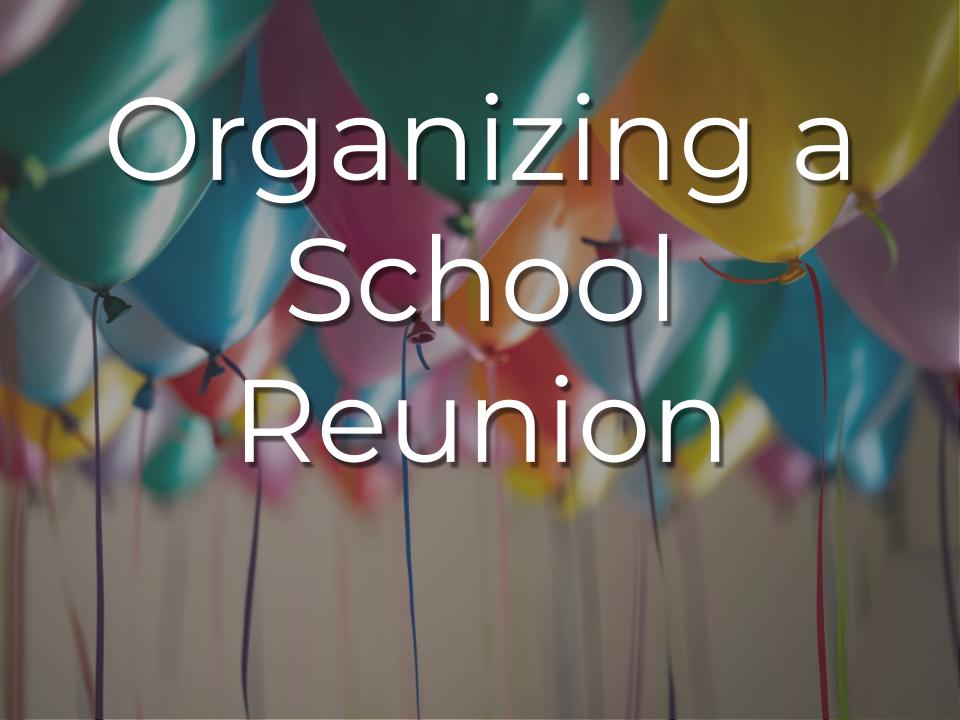 Back in high school, running for school president was exciting and powerful. Little did you realize that over the next 50 years, you would be the one in charge of organizing a class reunion! Although this might seem overwhelming, coming up with a game plan ahead of time will help relieve some of the stress. PopUp Funds is a great source to help you stay organized through the planning process. PopUp funds will help you collect the money BEFORE you need to make rental payments, and make sure you all attendees are contributing to the success of the event!
Organizing a Class Reunion with PopUp
There are a lot of details that go into planning a school reunion. When creating a PopUp, it can be helpful to list each item you want people to "purchase". Such as the event ticket or tickets if it multi-night/day, t-shirts, donations for a class "legacy gift" or other memorabilia. Since everyone attending will likely be participating in each of these categories, it is best you do the math to determine the total cost of everything and divide by how many people you are expecting. Figuring out the number of attendees ahead of time is crucial to this process. For this event, creating a category for a "general ticket" will cover all of those costs.
From there, you can add other categories for classmates to purchase. If you are creating t-shirts, mugs, or any other memorabilia that are optional for purchase, it is easy to create it all at once in the same dashboard as the general admission ticket.
The best part is that you will have an organized list of attendees, based on who paid through PopUp Funds! This will save you time and aggravation as you near the day of the event.
The Palmetto Peaches have 7 great tips on planning your school reunion.
How to Raise & Collect Funds Online: Get-togethers
Raise and collect funds online for your book clubs, retreats, group trips, fundraising events and more.
Download our FREE booklet "OUTDOOR MOVIE NIGHT How to host an amazing movie night that creates community and makes money" and sign up for our free eNewsletter.
Complete the information below.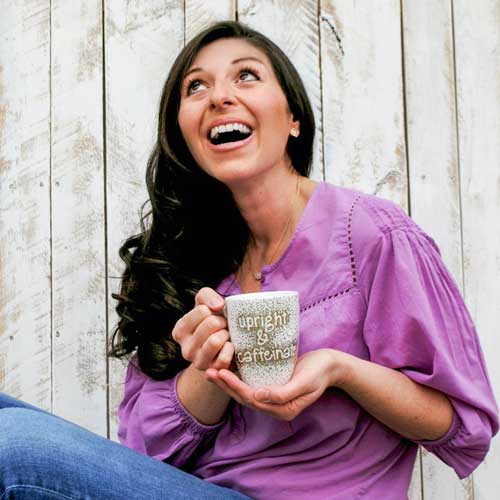 PopUp Funds made my life easy when I hosted a crafting party...PopUp Funds website was very professional, and the dashboard was very easy to navigate. I also loved that I could easily share the event through social media!
— Allison, Upright and Caffeinated
Sign Up for Our Newsletter
Get our latest news, great tips, and other helpful information.