Optimizing the Comment and Note to Seller Section on PopUp Funds
Creating a PopUp can be done in minutes. Making sure that you properly convey the message and receive the feedback needed can take a little extra thought. Here is are some ways to optimize the comment and note to seller sections of your PopUp.
While creating your PopUp make sure to maximize the PopUp description. It's more than just a place to say what the PopUp is. It's a way for you to give vital information.  Some things that might need to be included are:
Date and time if it is an event.
End date of the PopUp.
What information the buyer may need to give you.
What the PopUp is for.
Remember: The PopUp description is seen while the buyer is checking out for them to reference if needed.
In order for buyers to leave you a comment, you need to turn on the comment ability. This is located at the end of your PopUp set up.  If you notice that you forgot to turn it on, you can easily go back to edit and fix it.
Buyers will be able to leave a comment when they check out. Don't forget to remind them in your PopUp description that they will need to leave a comment when checking out. Buyers need LOTS of reminders.
You can see here, while a buyer is checking out: at the top is the PopUp description and below, the comment section.
At the end of your PopUp creation, you can leave a note for all successful checkouts. This note will be seen on the summary page and also be emailed with the receipt.
This note can include:
More extensive details about the event.
Other ways to contact you, the seller.
Thank you.
Links to other PopUps you may have.
Using this feature is a great way to thank your buyer, along with giving them more information that may be needed but would have cluttered the PopUp description at the beginning.
Want to see our How-to videos? Click here.
How to Raise & Collect Funds Online: Schools & Organizations

Fundraising ideas, how to easily collect for school events, classroom gifts and more. How to simplify and get it all done.
Download our FREE booklet "OUTDOOR MOVIE NIGHT How to host an amazing movie night that creates community and makes money" and sign up for our free eNewsletter.
Complete the information below.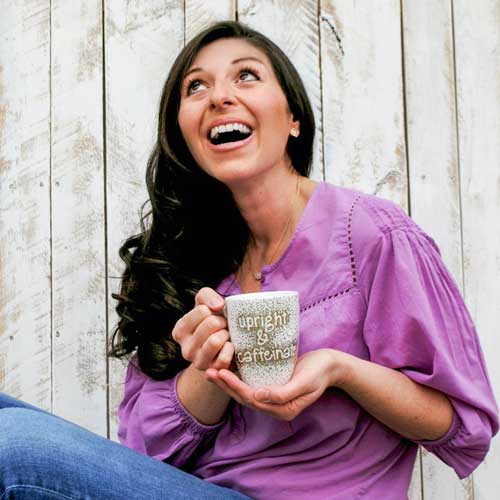 PopUp Funds made my life easy when I hosted a crafting party...PopUp Funds website was very professional, and the dashboard was very easy to navigate. I also loved that I could easily share the event through social media!
— Allison, Upright and Caffeinated
Sign Up for Our Newsletter
Get our latest news, great tips, and other helpful information.