Mini Photo Sessions Made Easier
Springtime is upon us, and each year I notice two things happen, fundraisers startup again, and moms who are really on top of thing taking family photos. I am NOT one of those moms. In fact, the only formal family photo we have taken was because it was a part of a package deal we won at an auction five years ago. That was until an amazingly gifted mom offered her photography services as a fundraiser for our school. She graciously donated a weekend of her time to host mini photo sessions for our school families.
We signed up, paid by check and then showed up at a designated time for our 15 minute slot. Then a week or so later five photos showed up in my inbox for me to select from and print. It was perfect, we had a cute updated family photo and I even received an individual photo of each of my children.
It was a great way to raise money, but it does take some organization. You will need to collect the money and create a schedule. When it is mothers volunteering their time, you will want to make it as simple for everyone as possible.
Creating a PopUp for the family photo shoot is the perfect way to get this done.
---
It took me less than five minutes to create this PopUp. I made sure to include the price, time and any other parameters families need to know.
There are a ton of schedule platforms out there that you can use, although I typically use Signup Genius. Their freemium product can easily be used to allow families to sign up for a slot and even request a time change if needed.
Give the sign up link in the 'Note to your buyers", not in the description. This will ensure that only the people who have actually purchased the session are able to sign up for a slot.
---
Our goal was to make $50 a family, and to make sure we covered cost, we increased the price it to $60. PopUp Funds platform and transaction fees are 7.9% + .45 per transaction. To make it simple I just add $1 for every $10. You should always bake the fees into your price, as buyers don't know, and in the end, they really don't mind if it means they can get something done quickly and easily.
---
Once your buyer has checked out, they will see the link to your sign up schedule in their summary page and the same information will be included in their emailed receipt. This makes sure they can reference it when necessary.
Are you ready to make your Mini sessions a little easier? Create your PopUp today. 
Download our FREE booklet "OUTDOOR MOVIE NIGHT How to host an amazing movie night that creates community and makes money" and sign up for our free eNewsletter.
Complete the information below.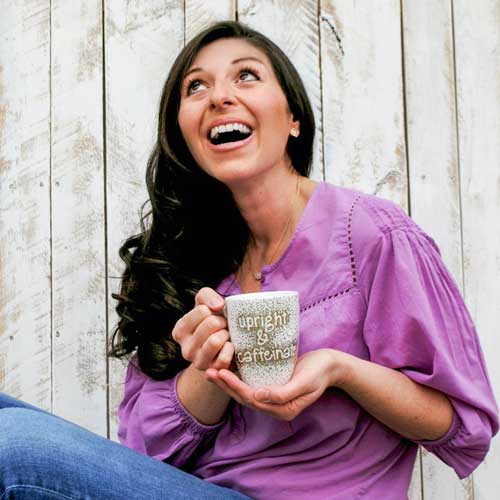 PopUp Funds made my life easy when I hosted a crafting party...PopUp Funds website was very professional, and the dashboard was very easy to navigate. I also loved that I could easily share the event through social media!
— Allison, Upright and Caffeinated
Sign Up for Our Newsletter
Get our latest news, great tips, and other helpful information.