Make More Money on Online Yard Sale Sites
I am an online yard sale junkie. My viewpoint is, why spend the money on something new when I can buy it for cheaper from someone else that has barely used it. I'm also all about selling on online yard sale sites.
The problem is when I have more than one item. Yes, I can create an album on Facebook but it is still so clunky. And Craigslist really works better when you list things individually.
This is where PopUp Funds comes in handy. Pull all of your stuff together, create a PopUp for all of it with pricing and descriptions. Then go onto the online yard sale sites of your choice and post as you normally would. This time add your PopUp URL to the bottom, allowing buyers to quickly look at what else you have for sale and even purchase it from there. Then set a pick up time.
– No more cash only transactions and it can cut the bargaining we all hate.
– It feels more professional than Venmoing a random person.
– You can refund the money. Or ask for payment once the person sees the item.
– PopUp Funds dashboard allows you to easily see how much money you made from selling your items and keeps track of who bought what in case you need to contact them later. (I forgot a table leaf once.)
– You can easily upset with no work when buyers are looking for one thing but then see something else they want.
– Buyers can see if that item in the background of the photo is also for sale because it will be posted in the PopUp.
What are you waiting for? Clean out your house and make some money.
Download our FREE booklet "OUTDOOR MOVIE NIGHT How to host an amazing movie night that creates community and makes money" and sign up for our free eNewsletter.
Complete the information below.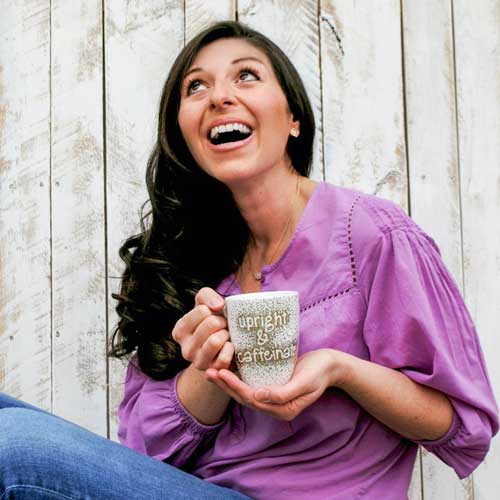 PopUp Funds made my life easy when I hosted a crafting party...PopUp Funds website was very professional, and the dashboard was very easy to navigate. I also loved that I could easily share the event through social media!
— Allison, Upright and Caffeinated
Sign Up for Our Newsletter
Get our latest news, great tips, and other helpful information.