Inventory Dashboard – Part 2
Our new Inventory feature is finally here! Now you can set the amount available for each item in your PopUp.  This is Part 2 of how to use the inventory feature where we talk about your inventory dashboard.
We will be looking at your PopUp dashboard and how to read it. If you would like to see how to set up your PopUp inventory, please read Part 1.
---
Reading the Inventory Dashboard
The dashboard layout has stayed the same.  The only addition has been the "Available" column. This new column is seen at all times. If you choose Unlimited quantity, you will see an infinity sign for the amount available.
If you have deleted an item at any time, the item and its information will still be available on your dashboard even when it is no longer on your PopUp.
When you issue a refund, the items refunded will NOT be placed back into inventory. You must manually add the item back into your inventory.
---
In Cart
Many times buyers will place items in their cart and come back to it later in the day or completely abandon it. When buyers hold items in their cart, it doesn't allow others to purchase the item. To make sure your items don't get caught in this limbo we have created a "Clear Cart" button. This button lets you clear all carts and recaptures all of your inventory that is sitting in abandoned carts.
Please be aware, this recaptures ALL carts even from those who may be actively trying to check out. Because of this, it is suggested that you clear carts late in the evening or early morning when your PopUp is less busy.
If you would like more information on how to set up your PopUp or tips and tricks. See our Resources section or read our article on how to set up your first PopUp.
How to Raise & Collect Funds Online: Fundraising
Fundraising ideas, how to easily collect and raise funds online for events, sales, gift-giving and more.
Download our FREE booklet "OUTDOOR MOVIE NIGHT How to host an amazing movie night that creates community and makes money" and sign up for our free eNewsletter.
Complete the information below.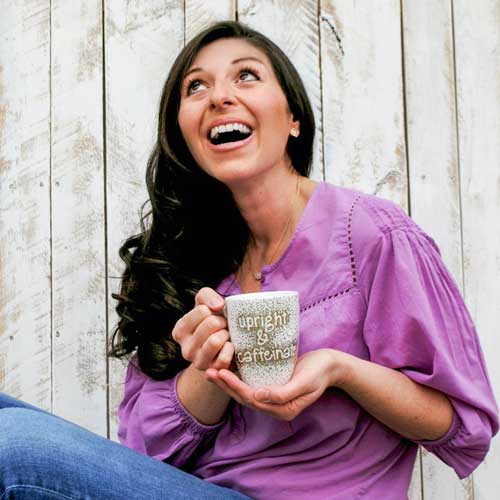 PopUp Funds made my life easy when I hosted a crafting party...PopUp Funds website was very professional, and the dashboard was very easy to navigate. I also loved that I could easily share the event through social media!
— Allison, Upright and Caffeinated
Sign Up for Our Newsletter
Get our latest news, great tips, and other helpful information.