How Self Publishing Authors Can Use PopUp Funds
You did it! You completed your first book! There are so many people realizing their dream of writing a book and self-publishing makes it obtainable. Now that you have been published and have started your marketing campaign, you need a way to presell your books for readings or talks you have scheduled.
If you haven't self-published yet and want to know how to get started, Chandler Bolt has all the tools you need.
Maintaining and setting up a permanent website is always a good idea but it takes a lot of time and maintenance. Rather than setting up an e-commerce site, PopUp Funds is a great solution to help you take that first step in pre-selling your books and help create excitement for your event. It is an easy way to collect your orders and payments, and then deliver on the day of the event!
Creating a PopUp and pre-selling your book will help you estimate the number of books you need to have on hand. There will always be last-minute buyers. Making the book available for purchase prior to your event will also help estimate the size of your audience.
---
Collect for Multiple Events
If you have multiple events planned, easily set up PopUps for each event, all in one place. Allowing you to see exactly which events are the most successful and where you obtained your most avid readers. It also helps track inventory and determines how many books to bring to each event. With a regular website, you only know who ordered a book, and not which event the sale is connected to.  PopUp Funds helps create a level of simple organization with multiple PopUps controlled from one dashboard.
All of the Information You Need in One Place
Within each PopUp, you can see the exact amount for each item you have sold along with customer information.  Download a spreadsheet to help you easily import emails to your mailing list. New customers can be kept up to date on any announcements or newsletters you send out.
All of the money you earn is kept in an account for you until you request a payout. Payouts are deposited into an account that you connect to PopUp Funds. You can request a payout at any time, even before your PopUp is over.
Worried about the fees? No problem, you can easily pass the fees through to the buyer if you would like.
How to Collect & Make Money Online
How to sell online your handmade crafts, artwork, tutoring services and more.
Download our FREE booklet "OUTDOOR MOVIE NIGHT How to host an amazing movie night that creates community and makes money" and sign up for our free eNewsletter.
Complete the information below.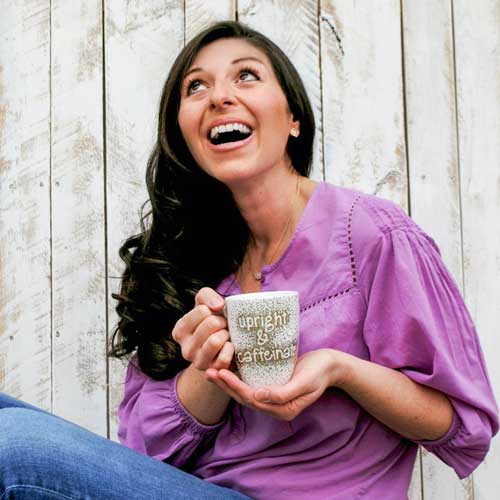 PopUp Funds made my life easy when I hosted a crafting party...PopUp Funds website was very professional, and the dashboard was very easy to navigate. I also loved that I could easily share the event through social media!
— Allison, Upright and Caffeinated
Sign Up for Our Newsletter
Get our latest news, great tips, and other helpful information.