Host a Mother and Son Event
Seeing all of the Father/Daughter dance photos posted on social media is always sweet. But as a mom of three boys, I've realized there are very few organized activities for moms to enjoy with their sons. It creates a wonderful opportunity to host a mother and son event and fundraiser! Below are some event ideas that would be great for a school, church, or scouts group to host.
---
Mother/Son Events
Miniature Golf Tournament
Contact your local miniature golf company and see what they can offer. They typically offer birthday party packages or corporate event options that could easily be tweaked to cater to moms and kids. Make sure to have trophies to hand out at the end to award the kiddos for various shots or accomplishments. Also, look into bringing in a food truck or caterer to provide dinner for the growing boys.
Nerf Wars
In our home, we have a Nerf gun basket filled to the brim. It's time for us to put them to good use and take part in the fun with our sons!. Reserve your local park and create a Nerf War. WikiHow has a rundown on how to host a Nerf War and what supplies you will need. Collect cardboard boxes over time use them to and create obstacles and places to hide. Make sure to have a break in the action for food and socializing. Don't forget to create a few fun rewards to hand out at the end!
---
---
Paintball
If you don't want to take all of the work to set up Nerf Wars, there are numerous paintball places that know how to host events. Make it easy and let them do the work. All you need to do is reserve the party, sell tickets for admission and food, and show up.
Bingo Night!
Transform the gym or church hall into a bingo hall for the evening. Bingo is always fun and something I remember loving at every age. Better Fundraising has a step-by-step guide on how to host your own Bingo night.  Charge a flat admission fee and provide dinner along with bingo. To make it even more fun, come up with a theme and encourage everyone to dress up.
---
How to Collect Money Easily
Do you need an easy way to collect money for the amazing fundraiser you just organized? PopUp Funds is here to help! You can create a PopUp for each fundraiser you host and add as many items as you would like to each PopUp.
If you want to make even more money, think about designing and selling a t-shirt for the event. Let everyone pre-order when they buy their tickets and then deliver the shirts on the day of the event.
Check out how to easily get your PopUp setup and other tips and tricks over on our Resources page.
How to Raise & Collect Funds Online: Fundraising
Fundraising ideas, how to easily collect and raise funds online for events, sales, gift-giving and more.
Download our FREE booklet "OUTDOOR MOVIE NIGHT How to host an amazing movie night that creates community and makes money" and sign up for our free eNewsletter.
Complete the information below.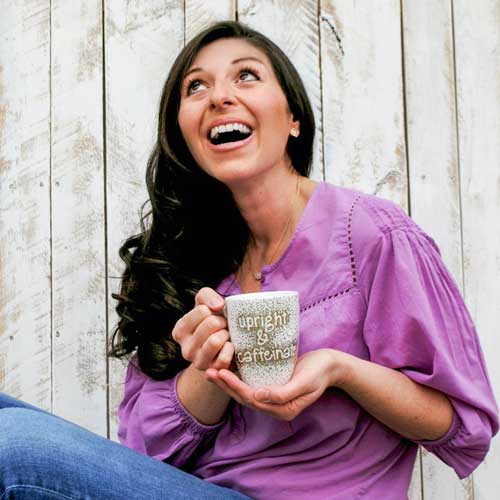 PopUp Funds made my life easy when I hosted a crafting party...PopUp Funds website was very professional, and the dashboard was very easy to navigate. I also loved that I could easily share the event through social media!
— Allison, Upright and Caffeinated
Sign Up for Our Newsletter
Get our latest news, great tips, and other helpful information.