Getting Started with PopUp Funds
Welcome to PopUp Funds. Let's get you ready to create your first PopUp.
How to Get Your PopUp Set Up!
Here are a few articles to help you get started with your own PopUp.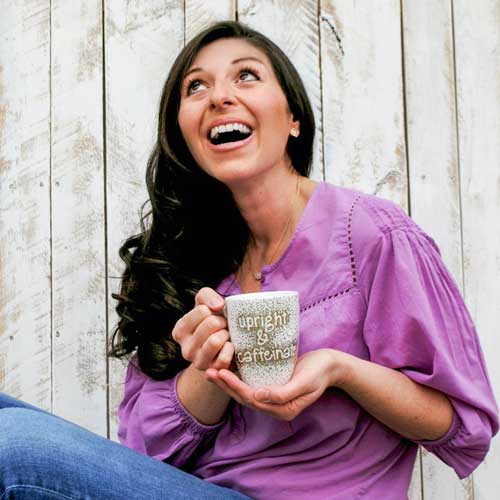 PopUp Funds made my life easy when I hosted a crafting party...PopUp Funds website was very professional, and the dashboard was very easy to navigate. I also loved that I could easily share the event through social media!
— Allison, Upright and Caffeinated