Generating a spreadsheet and deleting a PopUp
You asked and we answered. PopUp Funds now allows you to easily download a spreadsheet with all of your PopUp information. We have also added a Remove PopUp button for you to remove any unwanted PopUps. Use this ability with care, once you remove a PopUp, the PopUp and all of its contents is gone. Read more here.
Download our FREE booklet "OUTDOOR MOVIE NIGHT How to host an amazing movie night that creates community and makes money" and sign up for our free eNewsletter.
Complete the information below.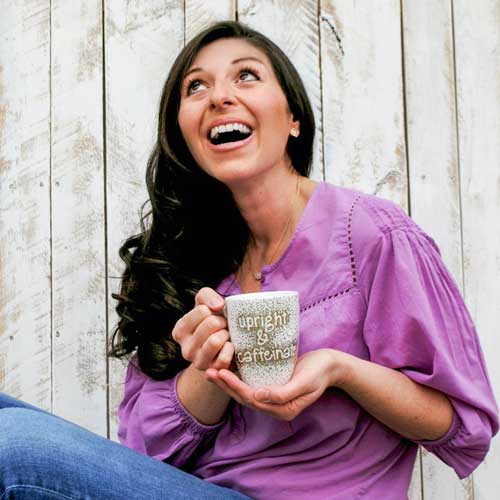 PopUp Funds made my life easy when I hosted a crafting party...PopUp Funds website was very professional, and the dashboard was very easy to navigate. I also loved that I could easily share the event through social media!
— Allison, Upright and Caffeinated
Sign Up for Our Newsletter
Get our latest news, great tips, and other helpful information.