Fundraisers Dad Will LOVE!!
Calling all dads! Creating a fundrasier that dads will love can be a fun way to get the guys together and raise money for something you are all passionate about. Whether it's a golf tournament, pub crawl or cornhole match, fundraising events can be just as fun for guys as it is for the gals! There is some organizing that needs to be done beforehand, but don't worry, PopUp Funds is here to help!
The first thing you need to do, is come up with an idea for your fundraiser. We pulled together a few for you.
Cornhole:
Invite guys to create teams for this event and you are good to go! This is a great event to host multiple groups. We have a tournament that involves 6 elementary schools. Each school recruits 12 dads to sign up and compete. Each school earns a minimum amount of money and the winning school receives the jackpot and bragging rights.
Cornhole Antics has a great article on how to run a tournament. 
And don't forget your trophies!
Poker:
Are you hosting a fundrasier during the winter? Not a problem, it's the perfect time for a poker tournament. Everyone can stay warm and relax while raising money. And don't forget the spouses. If they don't feel like playing, no problem, let them pay a lower entrance fee that covers snacks, drinks and socializing.
Get all of the instructions on Fundraising IP.
Golf Tournament:
Some dads are all about golf, get them involved with a tournament. Or better yet, while some dads are playing golf, invite other non-golf dads to play a cornhole tournament at the same location and then host an afterparty!
Need some direction on how to host a golf tournament? Check out Planning a Golf Tournament
---
Now that you have decided on what you will do and have gotten the ball rolling, it's time to get the word out and figure out how you will collect the money and keep the registration organized. That's where PopUp Funds is here to help.
For example, if you want to set up a sports or golf tournament, PopUp Funds is the perfect way to organize payments, secure donations, and track attendee's personal orders if you offer merchandise. To get started on your PopUp, name it and provide a detailed description. When fundraising, it is always important to explain who or what you are raising funds for and as give as much detail as possible.

PopUp Funds allows you to create personalized options for guests to "add to their cart" such as ticket packages, sponsorship levels, merchandise, and donations. This allows guests to create a personalized order depending on their wants and needs. Ticket and sponsorship packages allow attendees to pick their preferred level of participation in an event. And, higher-priced packages can include special features like premium food options, open bars, auction tickets, etc.
---
To collect additional funds through PopUp Funds, you might want to create different donation levels people can add on to their purchase. A good way to do this is in increments of $5, $10 and $25. This allows guests to have options on how they choose to donate.
With PopUp Funds, the day of your fundraiser would be hassle-free! Through your dashboard, you will have an organized like of who has paid, which package they bought, who needs rentals and what merchandise they purchased. Different colored bracelets can be used to differentiate attendees based on which package they purchase. You should also plan to have someone to assist with handing out customers' merchandise orders such as t-shirts, sweaters and ball caps.
Download our FREE booklet "OUTDOOR MOVIE NIGHT How to host an amazing movie night that creates community and makes money" and sign up for our free eNewsletter.
Complete the information below.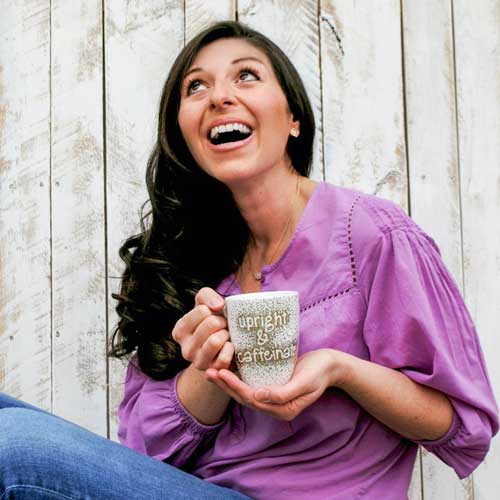 PopUp Funds made my life easy when I hosted a crafting party...PopUp Funds website was very professional, and the dashboard was very easy to navigate. I also loved that I could easily share the event through social media!
— Allison, Upright and Caffeinated
Sign Up for Our Newsletter
Get our latest news, great tips, and other helpful information.