Fall Fundraisers and Get togethers
Fall is a wonderful time to host a fundraiser. The weather cools off and the kids are finally settled into their school schedule. To help you make the most of it, we've pulled together a few ideas for possible fall fundraising events or simplify to help you build a stronger community.
Trunk or Treat
This is always a fan favorite and a great activity for younger kids. It's also fun for older children who can help decorate cars and hand out candy. Pick a date and location, create an event on Facebook and share it with your community. Not creative? Tip Junkie has some great ideas for how you can decorate your car. 
Haunted House
This one goes well with Trunk or Treat and also gets the older children involved! They will love helping with setup and getting into character. Need decorations? Ask around the neighborhood; everyone has old Halloween decor laying around. I love these ideas from Homethetics, as most of these ideas use items you have hanging around the house. 
How to Raise & Collect Funds Online: Fundraising
Fundraising ideas, how to easily collect and raise funds online for events, sales, gift-giving and more.
Fall Carnival
Carnivals are one of my favorite memories as a kid, and I love to help build those memories for my own children. Carnivals are a lot of work, but if you have a great community, you can pull it off. Have each family or group be in charge of one booth, which will make less work for the organizers.  Children's Ministry has 100 ideas for your fall festival.
Chili Cook-off
When the weather gets cooler nothing is better than a chili cook-off. You can make the event as large or as small as you'd like. The best part is that you can tie it into any of the other activities above! One idea to make it even more fun is to invite your local fire department to judge the chili entries. DIY Inspired has a great break down on how you can host a chili cook-off.
Need help organizing tickets sales or registration fees for a fall fundraiser? PopUp Funds can help!
Download our FREE booklet "OUTDOOR MOVIE NIGHT How to host an amazing movie night that creates community and makes money" and sign up for our free eNewsletter.
Complete the information below.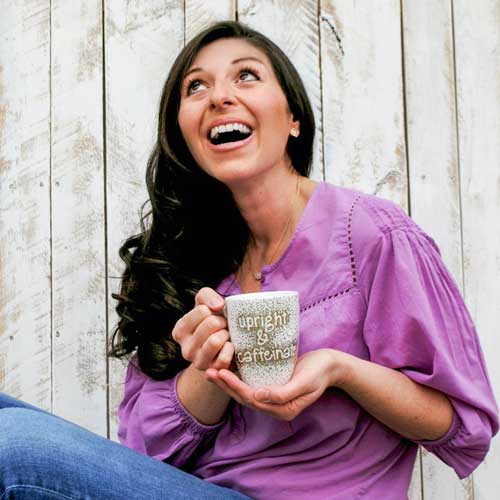 PopUp Funds made my life easy when I hosted a crafting party...PopUp Funds website was very professional, and the dashboard was very easy to navigate. I also loved that I could easily share the event through social media!
— Allison, Upright and Caffeinated
Sign Up for Our Newsletter
Get our latest news, great tips, and other helpful information.