Creating Your Own Summer Camp
I always viewed summer as a fantastic time for my children to dive into something they love, particularly an interest or hobby they are unable to focus on during the school year. Usually, I am able to find a summer camp that fits the need. For example, this year I signed my son up for a YouTube camp! But sometimes it's hard to find the right camp to fits your needs, and this is where a knowledgeable mom fits in. Creating your own summer camp is a great way to share your knowledge, get your children involved, and make extra some money. Maybe for a vacation?
I've come up with seven steps to help you get a mom driven summer camp off the ground.
1. Have a theme.
What are you good at or what do you enjoy? Gardening, sports, sewing, writing, baking? Choose a theme and stick with it. I love to sew,  I would host a sewing camp that is suitable for girls and  boys, making sure to include things boys would like to make.
2. Reach out on social media and within your group to make sure that there is an interest in your type of camp.
You would hate to put time and money into something if no one is interested. When I asked on Facebook, I had at least 10 moms jump a the idea, as well as text me on the side. This helped confirm for me that my concept is good and that the camp would be a success.
3.  Determine how many kids you can accommodate, how many hours a day, where you will hold the camp, and what your price point will be.
Answering these four questions will help ensure that hosting camp will be worth your time and effort.
 How many kids can you really handle? For me personally, I felt like more than six children would be too many. However, if you are planning other of group activities, you may be able to handle a few more.
Is your camp going to be all day? Half-day? Morning or afternoon? Four or Five days long?
How much do you want to make and how much will the supplies cost? Will you provide the supplies or ask for the kids to bring them? I did some simple math to decide how much to charge.
3 hours a day for 4 days
$15 per kid per hour = $45 per day
$45 per day X 4 days = $180
$180 + $35 in supplies = $215
$180 X 6 students = $1018 a week
4. Create a curriculum
Parents are paying a sizable sum for their kids to be in your care, so you need to deliver. Remember that Pinterest is your friend! There is no need to completely reinvent something, pull from what others have done. Make sure to include group lessons along with independent time. If your students are planning on using their new skills when they get home, create a workbook for them to reference after the camp is over. Always, include snack time. Even older kids will enjoy it.
I love the SewMamaSew example of a weekly summer camp.
How to Collect & Make Money Online
How to sell online your handmade crafts, artwork, tutoring services and more.
5. Set the time and place.
Can your home accommodate the camp? Do you need to be at a park or maybe a rec center and need permission to use the facilities?
6. Figure out how you will collect money and get people to sign up.
This is where PopUp Funds is here to help. You can create a storefront for parents to sign their children up and pay for the camp. It's quick to set up, links to your bank account for easy withdrawal, allows for refunds, and helps you keep track of everyone without having to create and pay for an independent website.
7. PROMOTE!
No one will know about your camp unless you tell people about it! We recommend, adding it to your Facebook groups, sending an email,  and contact your friends to let them know what you are offering.
Looking for more ideas on how to use PopUp, Check out our list to learn a variety of ways PopUp Funds can be used.
Download our FREE booklet "OUTDOOR MOVIE NIGHT How to host an amazing movie night that creates community and makes money" and sign up for our free eNewsletter.
Complete the information below.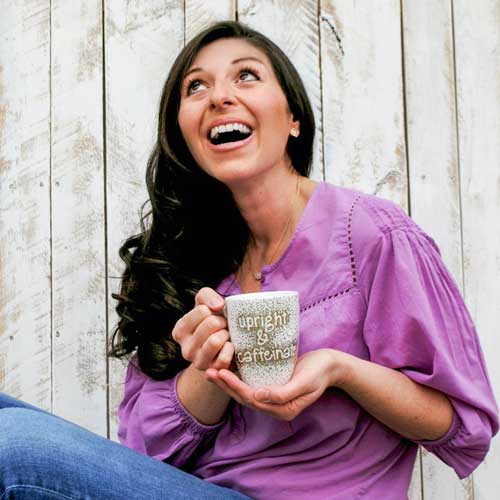 PopUp Funds made my life easy when I hosted a crafting party...PopUp Funds website was very professional, and the dashboard was very easy to navigate. I also loved that I could easily share the event through social media!
— Allison, Upright and Caffeinated
Sign Up for Our Newsletter
Get our latest news, great tips, and other helpful information.