What are PopUp Funds fees?
Is a question that we get asked a lot! We do charge fees: 7.9% + $.45 per transaction to be exact. We have fees because we have to have money to eat, but more importantly to  keep PopUp Funds running and improving. As it turns out, those things aren't free! Because of this, we have a 5% platform fee on top of standard payment transaction fees. Have no fear, we are here to help you find an easy way to cover your PopUp fees.
Many people who use our website are budget conscious, so even these small fees can be a little bit scary. I am here to let you know it's okay to charge a few dollars more to cover your PopUp fees when in the end result saves you and others valuable time.
"PopUp Funds simplifies our accounting process & saved hours of work time! We were able to combine our t-shirt order with annual dues + received payments 75% faster and more efficiently than last year" – Kelli
Time is money, and if you are saving yourself and others time, they are willing to pay more, When speaking with PopUp Fund users who allow online purchases and in person cash purchases, 92% use PopUp Funds even when the price is higher than the cash price. 92%! That is how badly people want to save time.
Creating a PopUp also allows  you to reach people who might forget to donate or buy and item. When you are able to capture more people, you make more money! We have seen PopUps help a group double their sales from the prior year, just because there was an easy, fast way to checkout online.
How do I decide how much to charge to cover my fees?
I typically tell people this quick math: add $1 for every $10
Example: If you have a $30 item, charge $33. Typically, over the course of the PopUp, the up-charge will cover your fees, and buyers won't notice the few extra dollars.
If you like rounder numbers and you are using PopUp Funds for charity or non-profit, charge $30. If you are using PopUp Funds as a way to collect for an activity or to buy goods for a group, it is suggested that you keep the cost at a minimum to be as transparent as possible. In this case, you are using PopUp Funds to make life easier, not for profit.
If I'm offering a way to pay cash in person, should it be a different price?
This is entirely up to you. For simplicity reasons, having a flat price, no matter the form of payment, will be easier to keep track of.
I'm ready to create a PopUp, where do I go?
You can click here to start a PopUp.
If you are looking for more information then you can check out our Resources page to learn more.
Download our FREE booklet "OUTDOOR MOVIE NIGHT How to host an amazing movie night that creates community and makes money" and sign up for our free eNewsletter.
Complete the information below.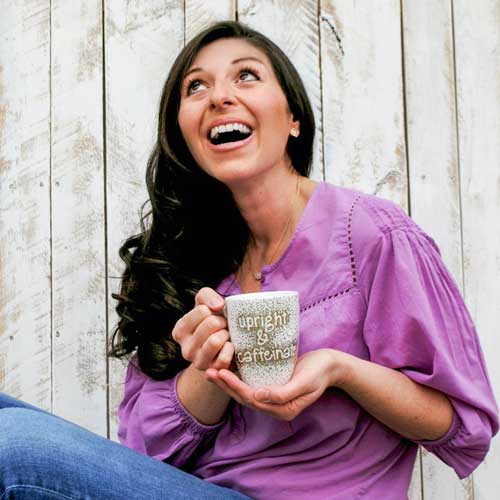 PopUp Funds made my life easy when I hosted a crafting party...PopUp Funds website was very professional, and the dashboard was very easy to navigate. I also loved that I could easily share the event through social media!
— Allison, Upright and Caffeinated
Sign Up for Our Newsletter
Get our latest news, great tips, and other helpful information.