Collect More Information for your PopUp with Google Forms
While setting up a PopUp is easy, sometimes you need a little more information that just who bought something and their email address. PopUp Funds allows for people to leave you a comment with information, or if you want to level up to rockstar status, you can collect more information for your PopUp with Google Forms.
In a couple of minutes, you can create a form and then link it within your PopUp to collect the information you need. Never used Google Forms? Head on over to your Google drive and check it out.
Here is one that is made for a school fundraiser that lasts all year long. Parents purchase locker decorations for their child's birthday. Lot's of information needs to be collected in order for many parents to organize these.
---
When creating your PopUp, take every opprotunity you have to remind your users that they will need to fill out a form after checking out. For this Birthday Locker fundraiser, it is mentioned in the PopUp description at the top.
Your PopUp description is your greatest tool. Letting buyers know what's going on. This is repeated on the checkout page as a reminder for your buyers.
---
Once you have added all of your PopUp items, you can attach the Google Forms link to the Note to your Buyers section at the bottom. This will appear once your buyer has checked out and is included in their emailed receipt.
You can give the link any time you want. Inserting it into the Note to Your Buyer ensures that people who have not checked out yet will not fill out the form prematurely.
Make sure to catch the buyers attention by making the link larger or highlighting it.
---
Giving the link in the email also allows buyers to come back to it later if need be.
---
Once your PopUp is up and going, it is easy to look at responses and organize them.
Ready to use PopUp Funds to help you simplify your fundraiser or sale? Create a PopUp now. 
Download our FREE booklet "OUTDOOR MOVIE NIGHT How to host an amazing movie night that creates community and makes money" and sign up for our free eNewsletter.
Complete the information below.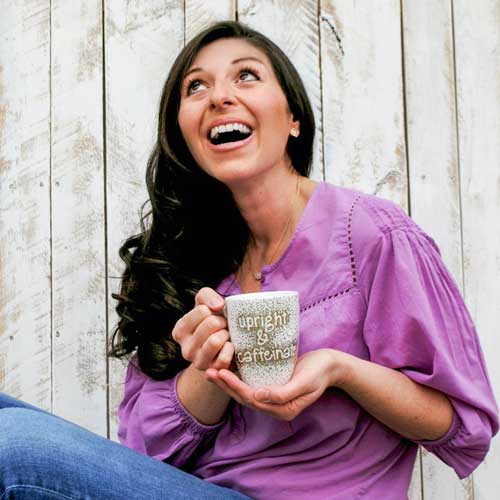 PopUp Funds made my life easy when I hosted a crafting party...PopUp Funds website was very professional, and the dashboard was very easy to navigate. I also loved that I could easily share the event through social media!
— Allison, Upright and Caffeinated
Sign Up for Our Newsletter
Get our latest news, great tips, and other helpful information.