PopUp Funds Blog Articles
Stay updated with everything going on at PopUp Funds!
When fundraising season rolls around, a popular idea is to host a donation drive. Fun runs and swim-a-thons can be tied to donations, but groups often decide to skip the extra work and ask for monetary donations. Monetary donations are great because you aren't trying to convince others to…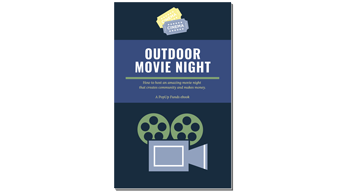 Download our FREE booklet "OUTDOOR MOVIE NIGHT How to host an amazing movie night that creates community and makes money" and sign up for our free eNewsletter.
Complete the information below.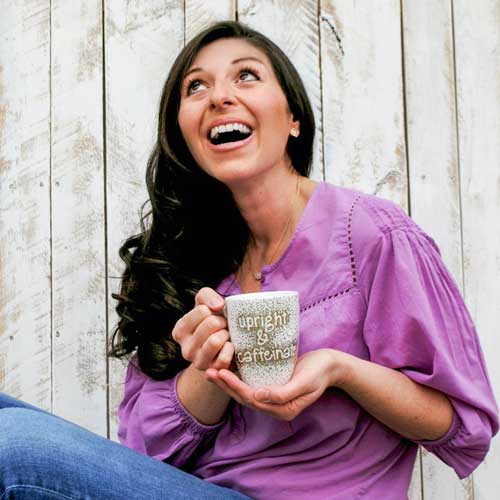 PopUp Funds made my life easy when I hosted a crafting party...PopUp Funds website was very professional, and the dashboard was very easy to navigate. I also loved that I could easily share the event through social media!
— Allison, Upright and Caffeinated