PopUp Funds Blog Articles
Stay updated with everything going on at PopUp Funds!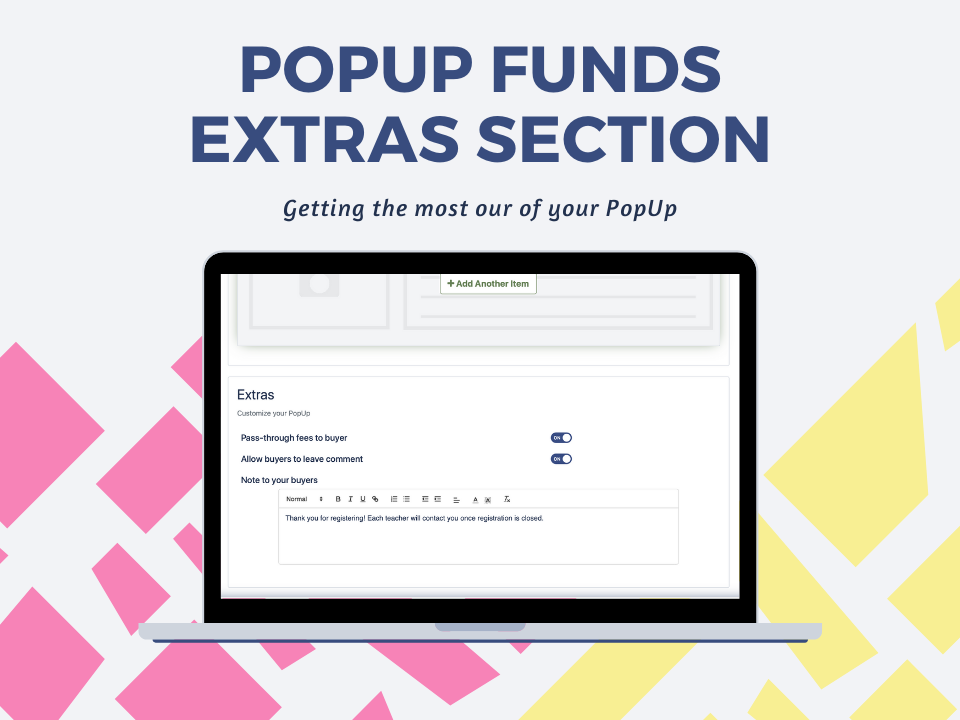 Moms, dads, and small group organizers love PopUp Funds because it is easy to create a storefront and start collecting money in just a few minutes from any computer or phone. To accomplish a quick set up, we have kept things very simple. Other websites have lots of really…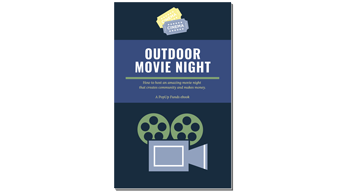 Download our FREE booklet "OUTDOOR MOVIE NIGHT How to host an amazing movie night that creates community and makes money" and sign up for our free eNewsletter.
Complete the information below.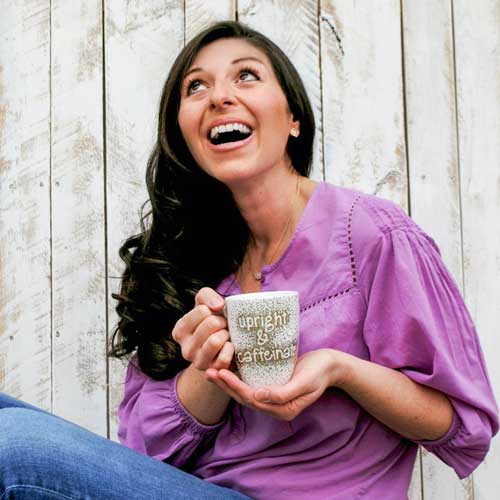 PopUp Funds made my life easy when I hosted a crafting party...PopUp Funds website was very professional, and the dashboard was very easy to navigate. I also loved that I could easily share the event through social media!
— Allison, Upright and Caffeinated
Sign Up for Our Newsletter
Get our latest news, great tips, and other helpful information.