Allowing Customers to Add-On or Customize
Sometimes users want to collect for an item and allow for customization. Whether it be a name printed on a shirt, colors that cost a bit more, or any other reason; you might need to charge a little bit more for that option. This is when you can choose to have an add-on item. This can easily be done two different ways, as seen below.
Above you see that a buyer can purchase a plain team shirt and then, if they would like to add a name to the back, they purchase the add-on for a small fee.   Below the user created two separate t-shirt items, one with customization and the other without customization. The difference is reflected in the price.
---
When you have created an add-on to allow for customization, make sure you let your buyers know that they will need to leave you a note in the comments section when they check out. It is best to remind them frequently, in both the PopUp description at the top and in the item description.
---
Also, remember to turn on the comments section at the bottom of your PopUp before taking it live. If you forget, no problem! You can always go back and turn it on at any time, even when the PopUp is live.
---
As you see here, when your buyer is checking out, they will see the PopUp description remind them of any instructions given, what they are ordering, and a section for them to leave any notes to you.
Download our FREE booklet "OUTDOOR MOVIE NIGHT How to host an amazing movie night that creates community and makes money" and sign up for our free eNewsletter.
Complete the information below.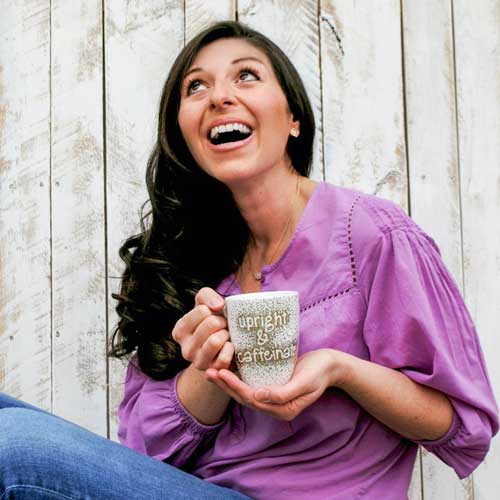 PopUp Funds made my life easy when I hosted a crafting party...PopUp Funds website was very professional, and the dashboard was very easy to navigate. I also loved that I could easily share the event through social media!
— Allison, Upright and Caffeinated
Sign Up for Our Newsletter
Get our latest news, great tips, and other helpful information.