Using the Options Feature
,
There are many times when you are selling or collecting for an item, and you need to give buyers more than one option. It could be different colors, sizes, or even someone's preference. Instead of having to create a new item for each variation, you can add same priced options within each item using the add  options feature.
When you first create an item, you will see the green "+ Add Options" button in the middle. When you ignore this button, your item will publish with no options. However, if you click on the button, you will be given the ability to add any options you need to.
To add the options, enter in each option one at a time, and press enter in between each option. The options will publish in the order given. If you have a particular order you would like them to be in, it is suggested you enter them the way you would like to see it.
There is no limit to how many options you can create. But, be aware that if you have too many options, people will start to get confused when checking out. Too many options can be a bad thing! If you have over six, think about adding another item to organize them better, so that it is visually more appealing for your buyer.  Example: Separating youth and adult shirts into two different items.
PopUp Funds not only allows you to give options, but it also allows your buyers to buy multiples of each item if they would like.
How to Raise & Collect Funds Online: Fundraising
Fundraising ideas, how to easily collect and raise funds online for events, sales, gift-giving and more.
Download our FREE booklet "OUTDOOR MOVIE NIGHT How to host an amazing movie night that creates community and makes money" and sign up for our free eNewsletter.
Complete the information below.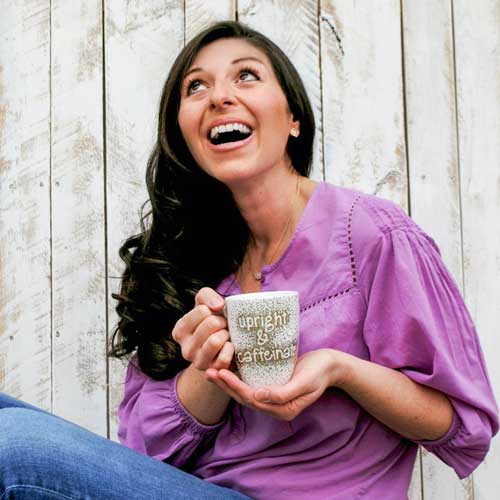 PopUp Funds made my life easy when I hosted a crafting party...PopUp Funds website was very professional, and the dashboard was very easy to navigate. I also loved that I could easily share the event through social media!
— Allison, Upright and Caffeinated
Sign Up for Our Newsletter
Get our latest news, great tips, and other helpful information.