10 Steps to a Great Outdoor Movie Night
I love an outdoor movie night and it is even better when you can host it with a large group and turn it into an event! Kids get to have a special night with friends and parents get a chance to hangout. Turning an outdoor movie night into a fundraiser is a fantastic way to raise money for a community or neighborhood group, club, or nonprofit while making everyone around you happy.
Here are a few tips on what to do and when as you begin your outdoor movie night planning.
3-6 months before
1. Pick a date and location that you would like to host the movie night.
It's sometimes hard to get an event on everyone's calendar, so planning ahead will ensure a good turnout.
2. Decide if you will be renting equipment or pulling it together yourself. 
There are pros and cons to both. Renting means more upfront cost but you have the luxury of someone else handling the setup and logistics. Pulling it together yourself means you can save A LOT of money, but you will need to have someone who knows the AV equipment/set up and you will be relying on the kindness of more volunteers.
3. Get the movie rights.
Make sure you are following the law. When you are outside showing the movie and collecting money (even if it is for a nonprofit), you need to pay for the rights to screen it. There are two companies that assist in licensing the rights, Swank and Criterion. Call ahead and check on on the prices so before you decide which movie to show so you aren't surprised.
4. Decide on what you will sell/serve. 
Will this be a small concession stand with regular movie food? Or, will you offer meals? Have food trucks?
One Month before
5. Start promoting
Create fliers, posters, share on social media and more. Start selling tickets for about two weeks in advance. Need an easy online way to sell them? Create a PopUp. Everyone who registers and submits payment will get an emailed receipt as their ticket to get in.
6. Collect food and find volunteers
It's time to grab all of your supplies and gather your volunteers to help you on the big night!
The week of
7. Promote, promote, promote
This is the time to remind people daily on social media. An excellent way to push people to pre-purchase tickets is to increase the ticket price for at-the-door purchases.
8. Set up
Set up can take a while, so allow yourself a few hours.
9. Open the gates and play some music
Let people in up to an hour before the movie, so that way they can mingle and get set up.
10. Enjoy a great night
All the hard work is done, so sit back and enjoy the show!
Do you want a more detailed rundown of how to host an outdoor movie night with tons of tips and tricks? Download our free book that contains lots of options to help you avoid any pitfalls you might run into.

Ready to host your Outdoor Movie Night? Let PopUp Funds help, presell tickets and food or sell package family deals.
Need a little help setting up your PopUp, check out our Resources page.
Download our FREE booklet "OUTDOOR MOVIE NIGHT How to host an amazing movie night that creates community and makes money" and sign up for our free eNewsletter.
Complete the information below.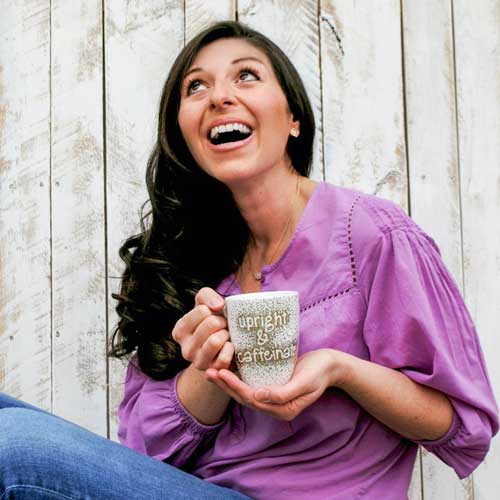 PopUp Funds made my life easy when I hosted a crafting party...PopUp Funds website was very professional, and the dashboard was very easy to navigate. I also loved that I could easily share the event through social media!
— Allison, Upright and Caffeinated
Sign Up for Our Newsletter
Get our latest news, great tips, and other helpful information.