All controlled from one dashboard!
Let PopUp Funds Make Your Life Easier
PopUp Funds was created to help people like you set up and get started with your online sale or fundraising almost instantly. You can manage multiple PopUp storefronts, saving time and energy.
Collect & raise funds online, quickly & easily:
Save time - no need to create an entire website
Manage all school, club, craft sales, and more all from a single dashboard
Save money - no website hosting expenses, no upfront fees
Only pay when you have a transaction
Secure transactions
You control who sees your PopUp
Create your PopUp in minutes
Quickly create your own PopUp shop for fundraisers, activities, group collections, crafts and side projects. Set up your PopUp in minutes, then share on social media or email.
Is PopUp Funds easy to use?
The process is simple…create your PopUp with just a few clicks. You will be able to streamline and manage many projects on one, easy-to-use dashboard, which will allow you more time to promote your PopUp and less time tracking sales and payments!

We'll Collect Funds for You
Manage it All from Your Dashboard
What does it cost to use PopUp Funds?
No cost to set up. No monthly subscription fee. Only pay when you collect.
Payment Processing
2.9%
+ $0.45 per transaction
Total
7.9%
+ $0.45 per transaction
Read Our Latest Articles
Check out recent articles, fundraising ideas, and other information about how to get the most from your PopUp.
Over the years we have seen many types of PopUps. Most have been wildly successful, smashing their goal. But some…
Read More...
When fundraising season rolls around, a popular idea is to host a donation drive. Fun runs and swim-a-thons can…
Read More...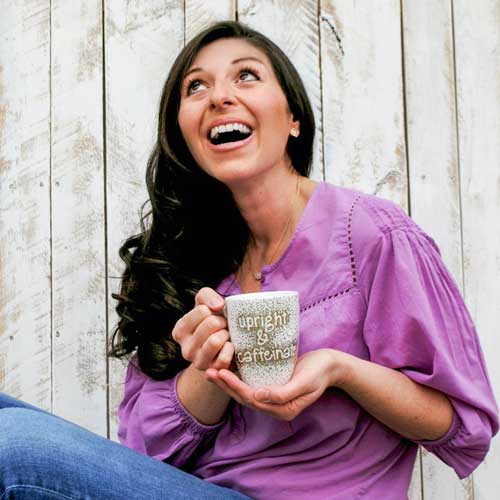 PopUp Funds made my life easy when I hosted a crafting party...PopUp Funds website was very professional, and the dashboard was very easy to navigate. I also loved that I could easily share the event through social media!
— Allison, Upright and Caffeinated